Scandinavia 2003

Dover, England - August 2003
Oslo, Norway
Stockholm, Sweden and Helsinki, Finland
St. Petersburg, Russia and Tallinn, Estonia
Rostock, Germany and Copenhagen, Denmark

The Celebrity Constellation was our biggest cruise ship so far, at 91,000 tons, 965 feet long and carrying up to 1950 passengers. It went into service this year. The aft dining room windows are visible here with the huge penthouse suites on the decks above it.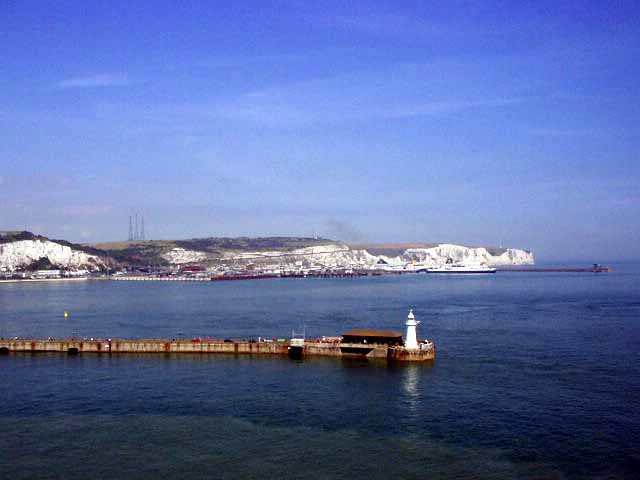 The "White Cliffs of Dover" as seen from the upper deck of the Constellation. The North Sea was calm on our crossing to Oslo and it was hard to know we were underway.