This stunning cultural center, the Sydney Opera House, designed by Danish architect John Ultzon, offers 1,500 performances each year. We attended a performance of Don Giovanni our first evening in Sydney.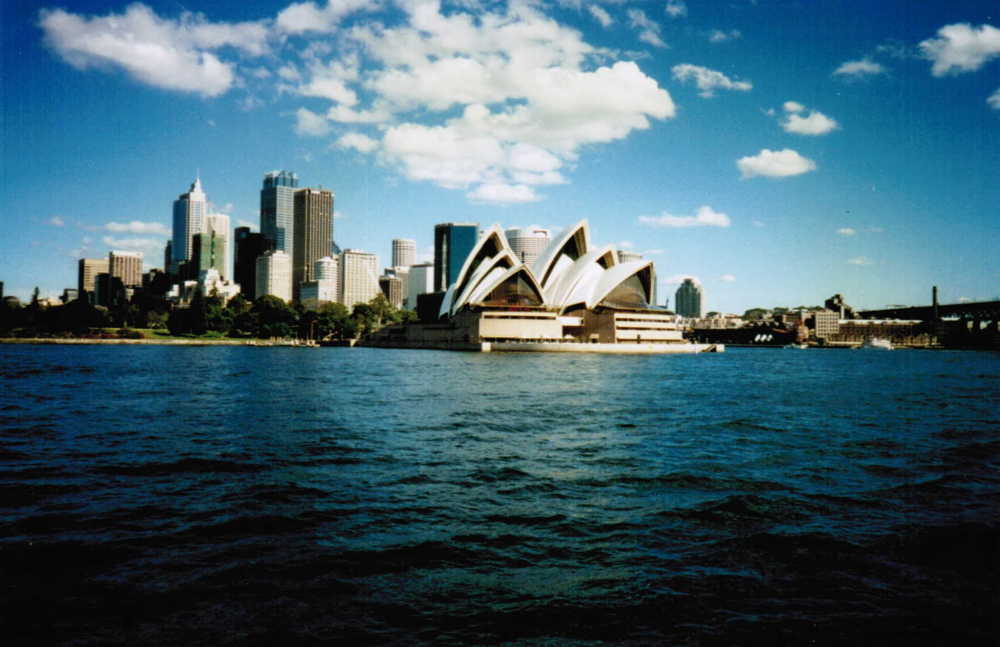 Sydney Harbor Bridge sometimes called the "coat hanger" is an iconic imagine of Sydney and all of Australia. Viewed from any vantage point it has its own special charm.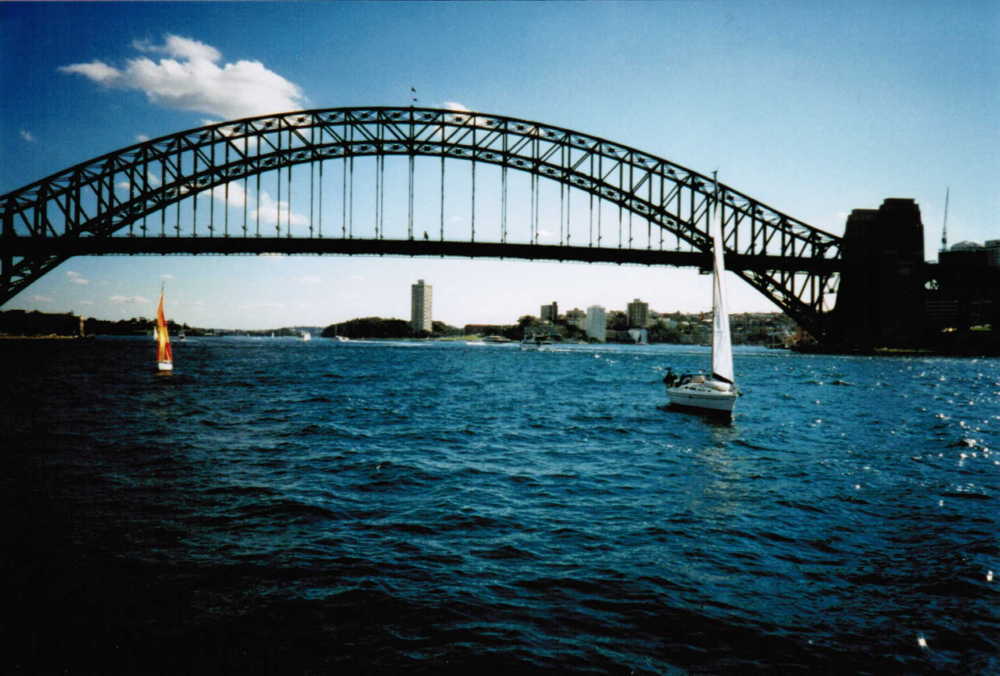 A view from Circular Quay.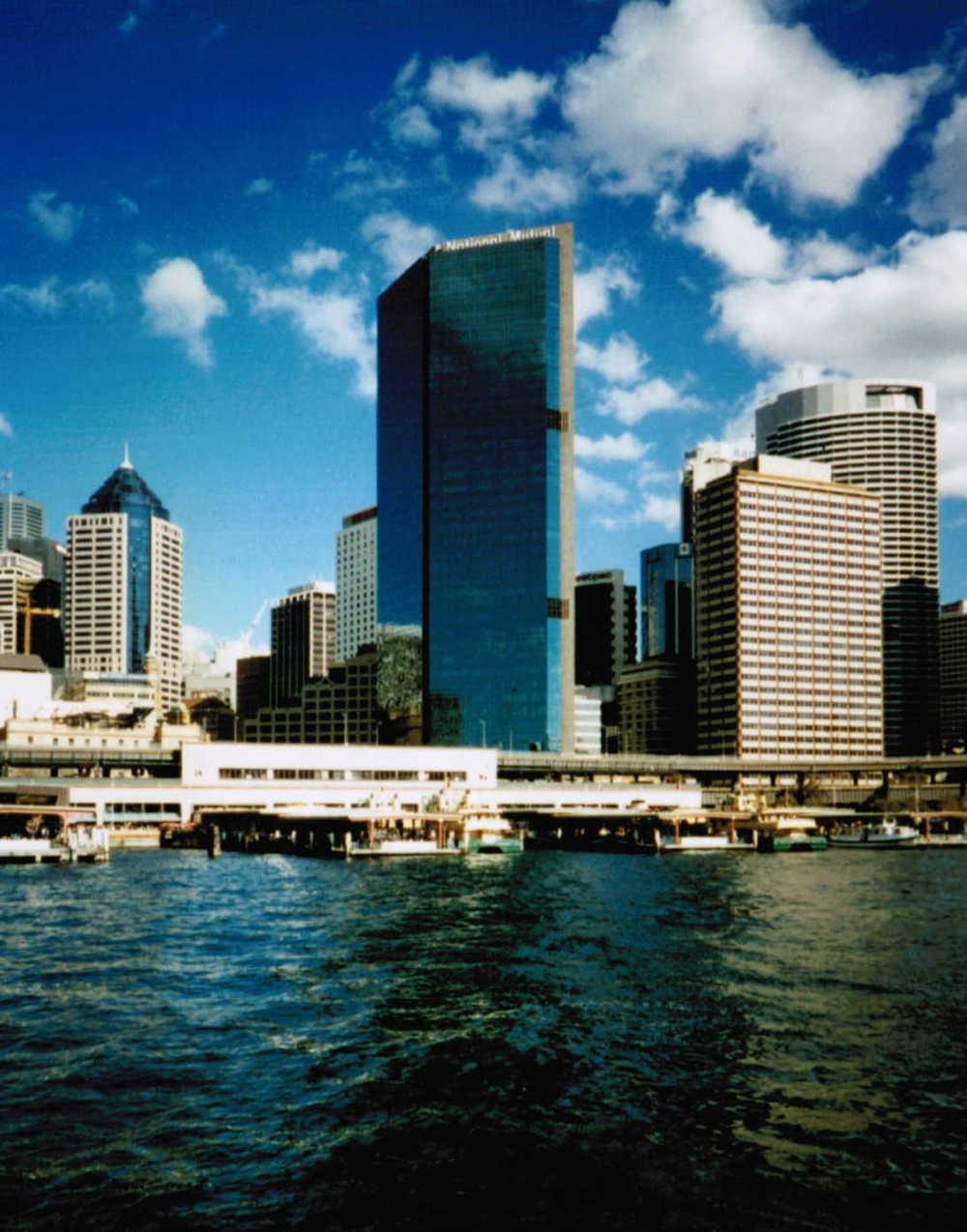 Darling Harbour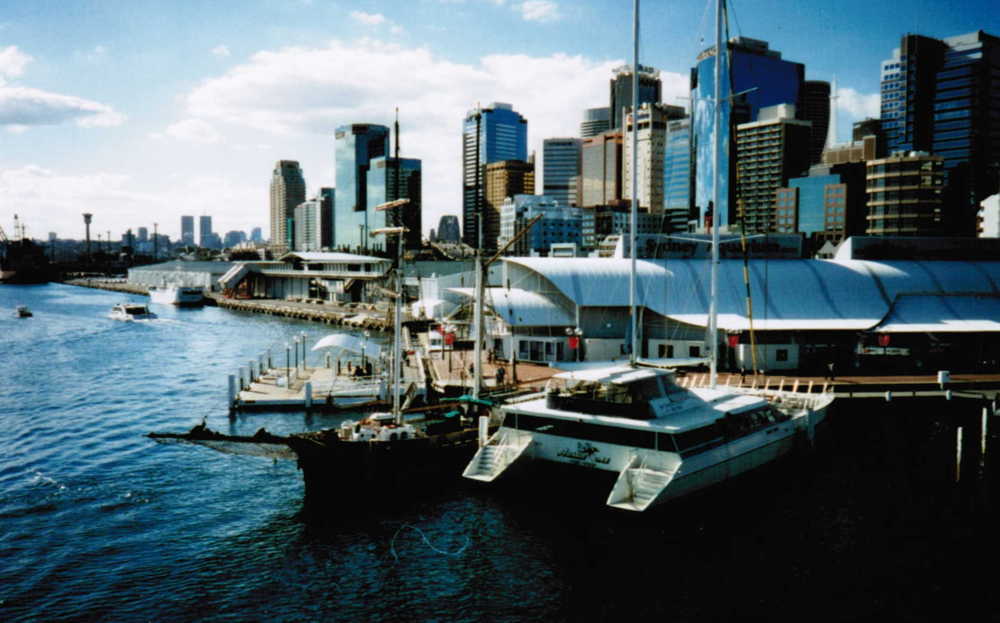 Manley Beach, one of Sydneysiders favorite places.