The elm tree in front of the Elm Tree B&B makes an appealing entrance to this lovely B&B.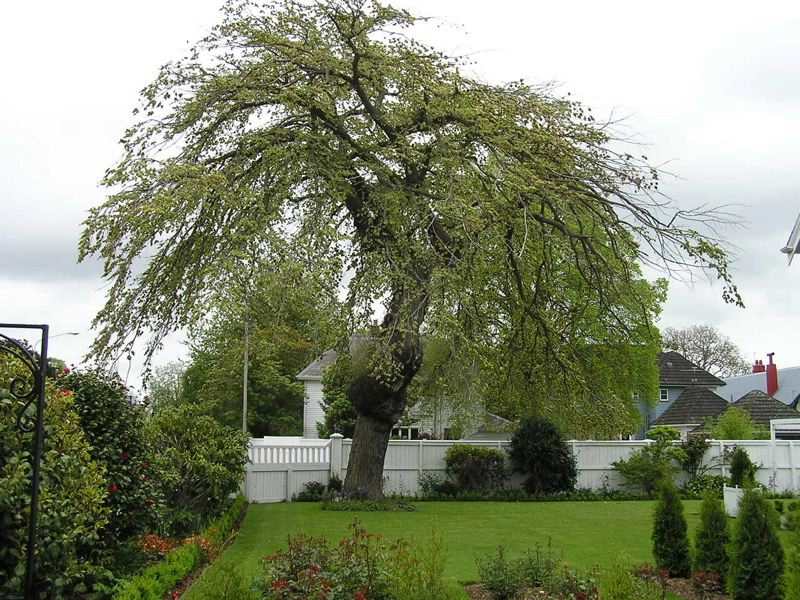 Karen, the innkeeper, is a very gracious host and made us feel like family. Her excellent restaurant suggestions were just a short walk away and introduced us to New Zealand's fine food and wines.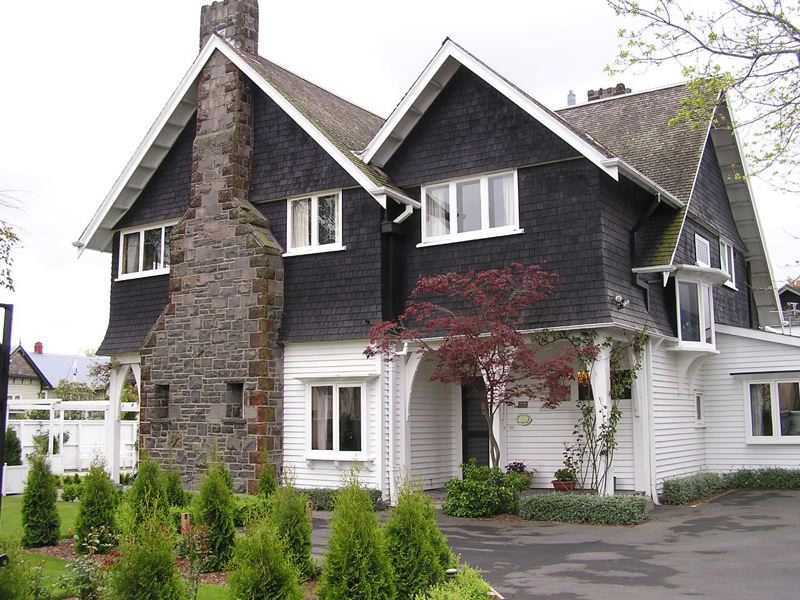 Saturday morning we walked to the Canterbury Museum to study the Maori art, and learn more about the early settlement of this region and its impact on the environment. (web link:
Canterbury Museum.
)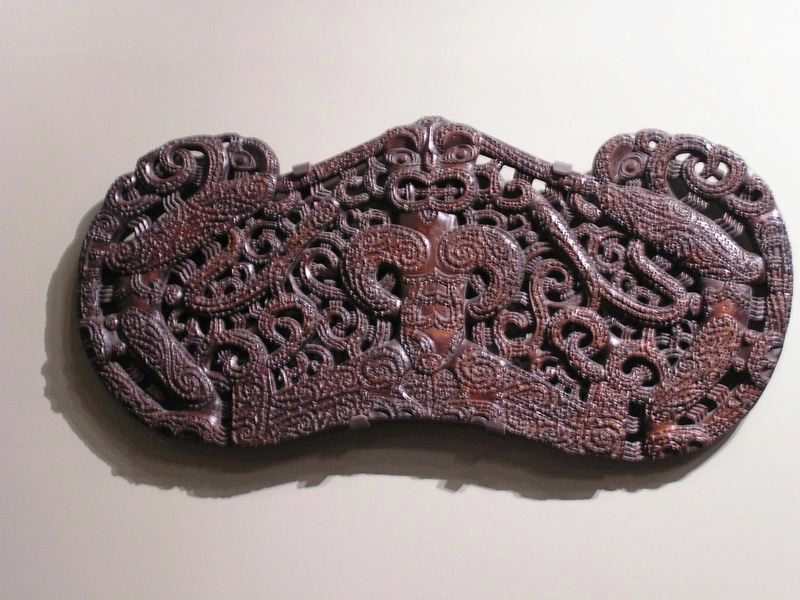 The
Christchurch Botanical Gardens
in Hagley Park boast the finest single collection of exotic and indigenous plants in New Zealand.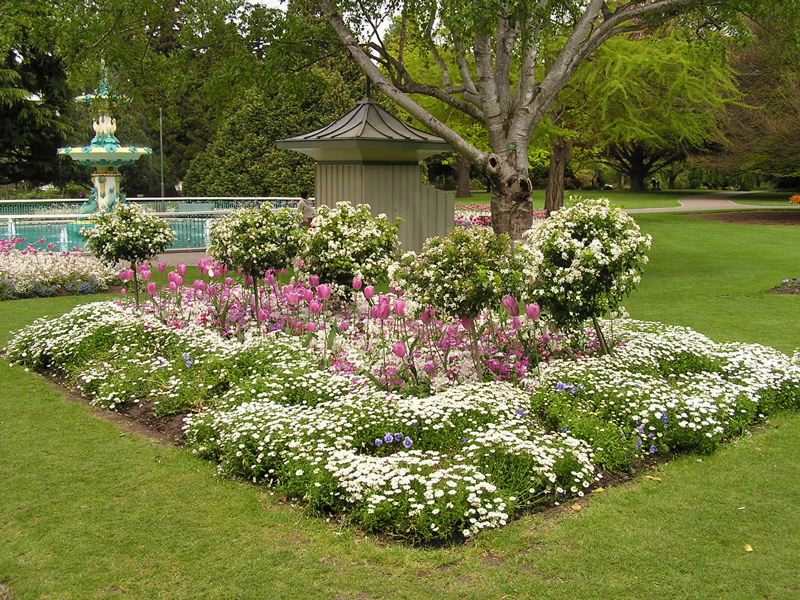 A few blocks away is the Christchurch Cathedral, erected in 1867 this historic building is considered the heart of Christchurch. The tall spire on the left of the Cathedral was destroyed in an earthquake in 2011.
Chalice
, a permanent sculpture located in Cathedral Square, celebrates the new millennium and the 150th Anniversary of the founding of the city. Designed by Neil Dawson it stands 18 m high and its conical shape mirrors the spire of the Christchurch Cathedral.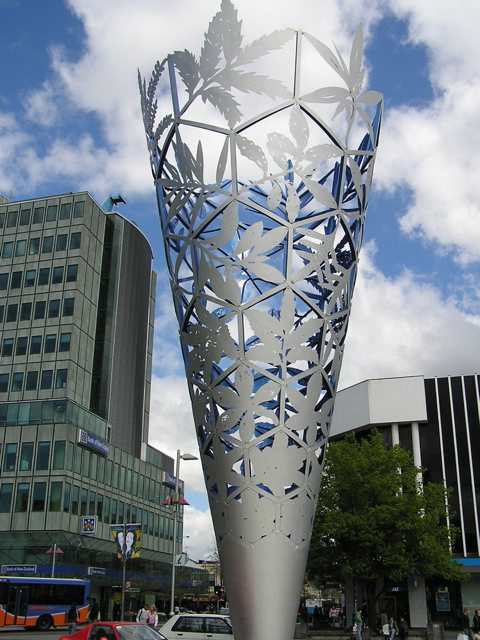 >

On a "wee hike" above the sea, Lloyd, our expert guide, explained that the large terracing on the front side of the hill were made by the Maoris for their houses. The smaller ones were made more recently by the sheep.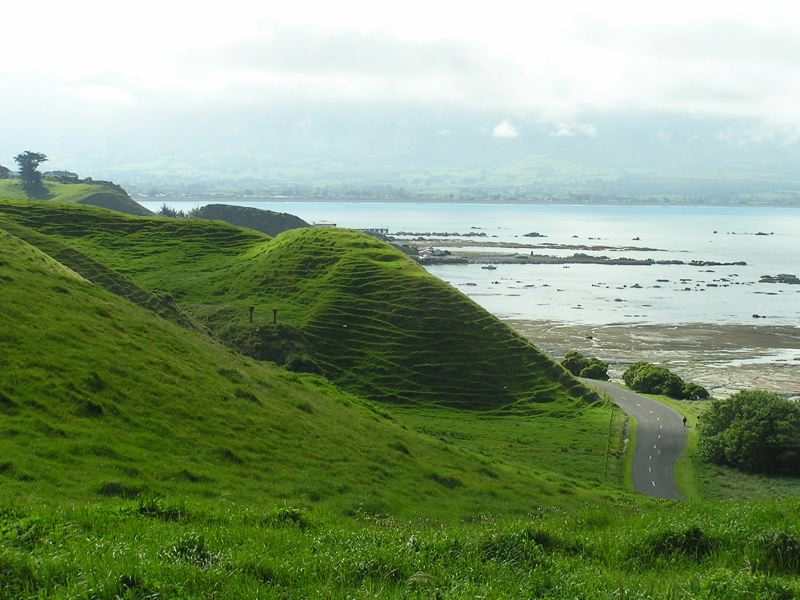 This is a nesting area for Red Billed Gulls.