------------ Maritime Museum, Auckland ------------
The maritime museum is located on the waterfront with one of the America Cup race boats displayed out front.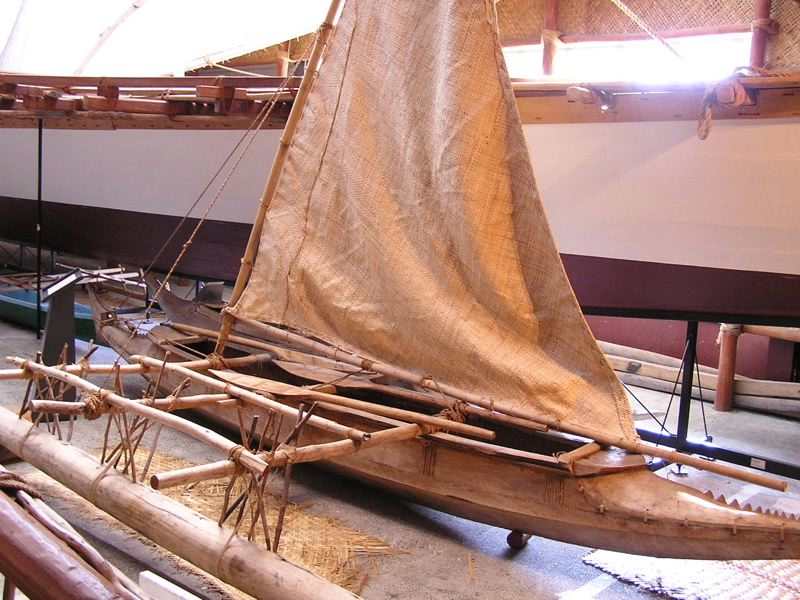 An extensive collection of Maori small sailing craft recreations is on display here, along with every other kind of craft, right up through the America Cup race boats.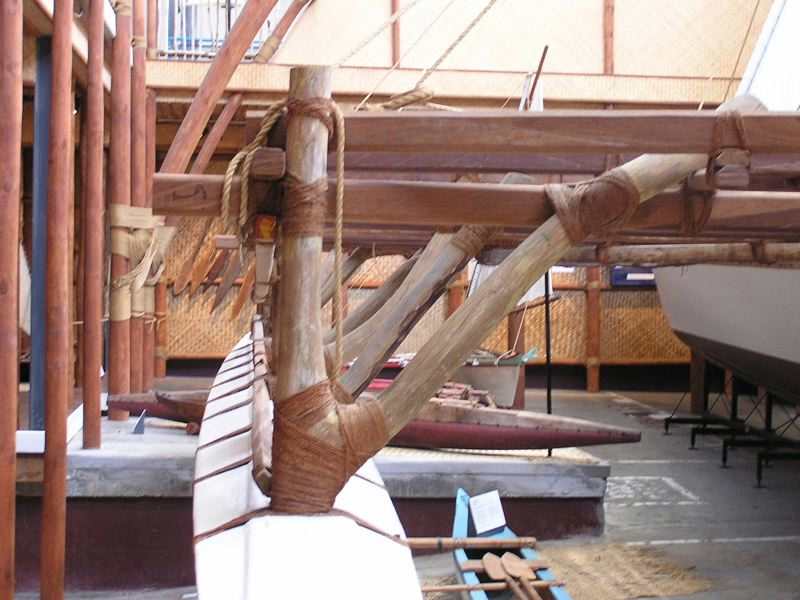 Structural details of the construction reveals that the Maoris were good engineers.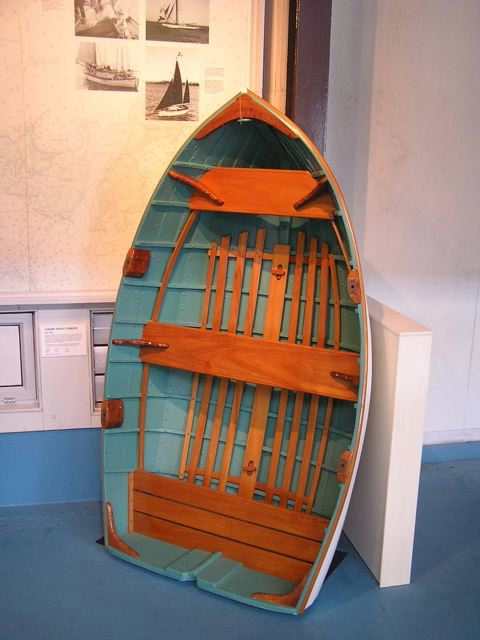 This early 20th century tender caught Al's eye.