---------------- Botanical Gardens, Christchurch ----------------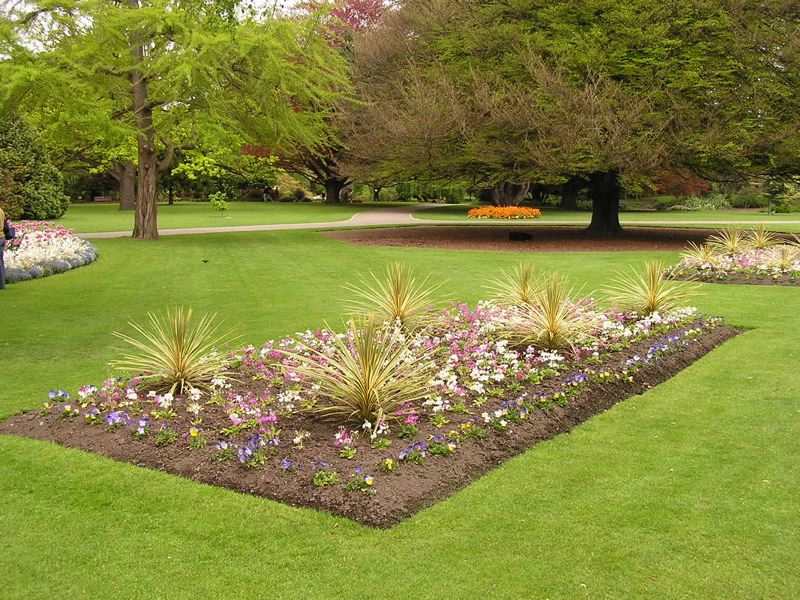 There was a seemingly endless array of plantings and beds and we enjoyed an hour of just walking through parts of the gardens.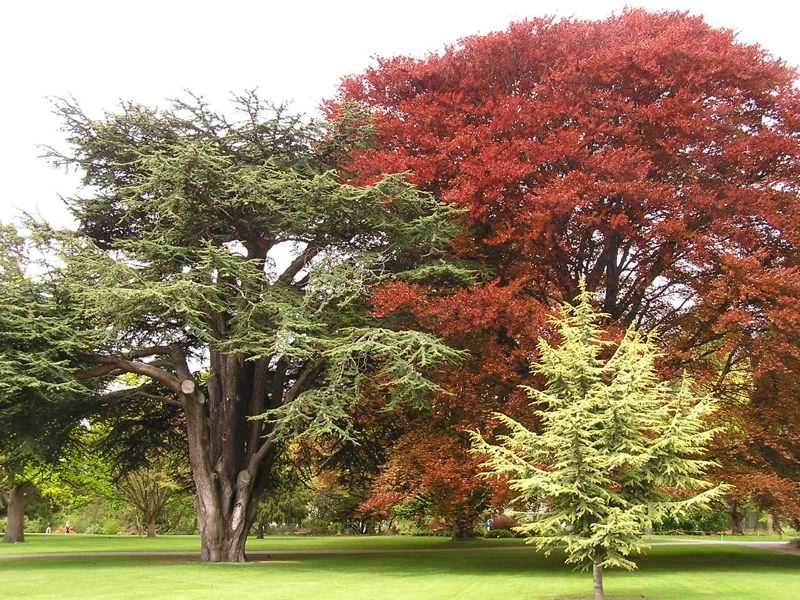 Colors were quite dramatic in the huge scale they presented.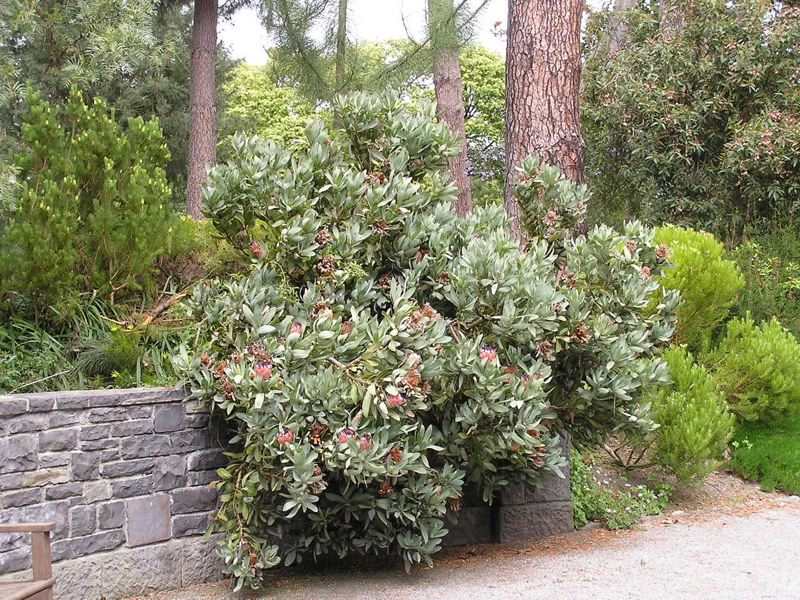 These bushes blended well with the conifers and stonework.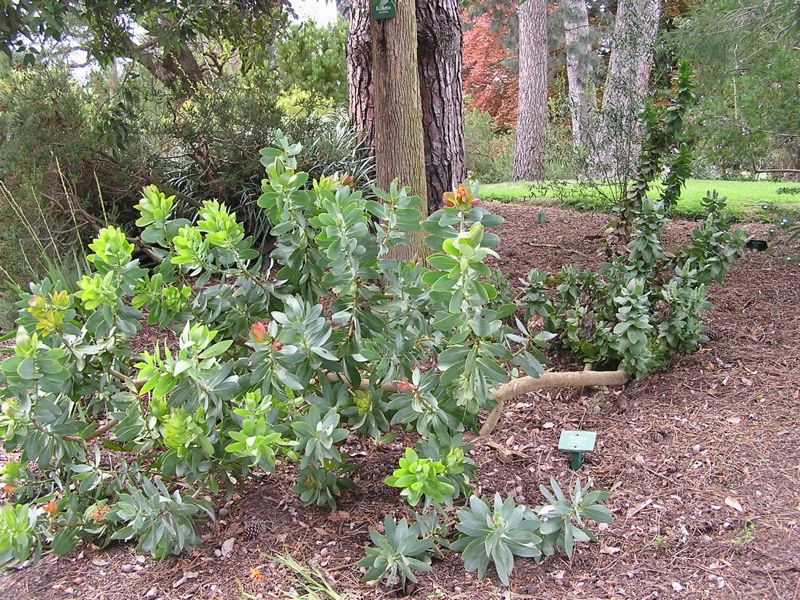 Lots of new growth on these.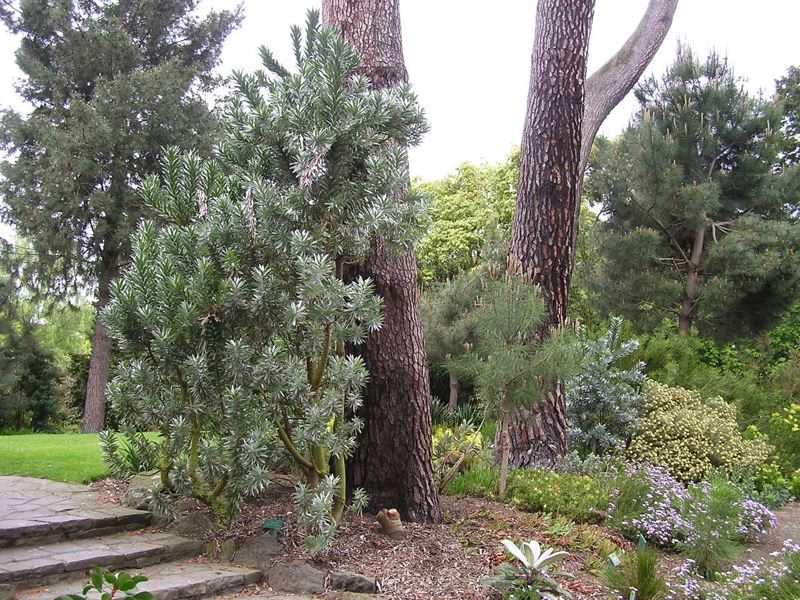 Most of these trees appeared to be one of a kind in the gardens and there was a large assortment.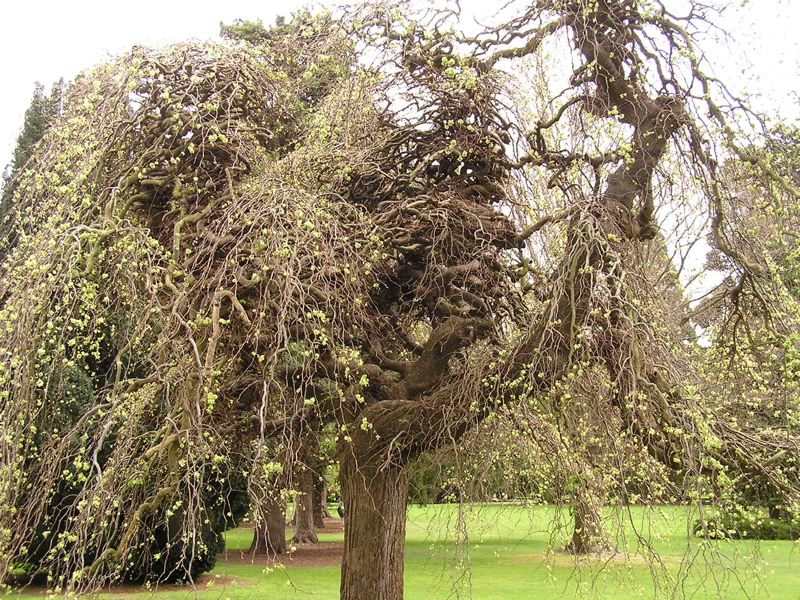 We saw several of these unique trees on our visit.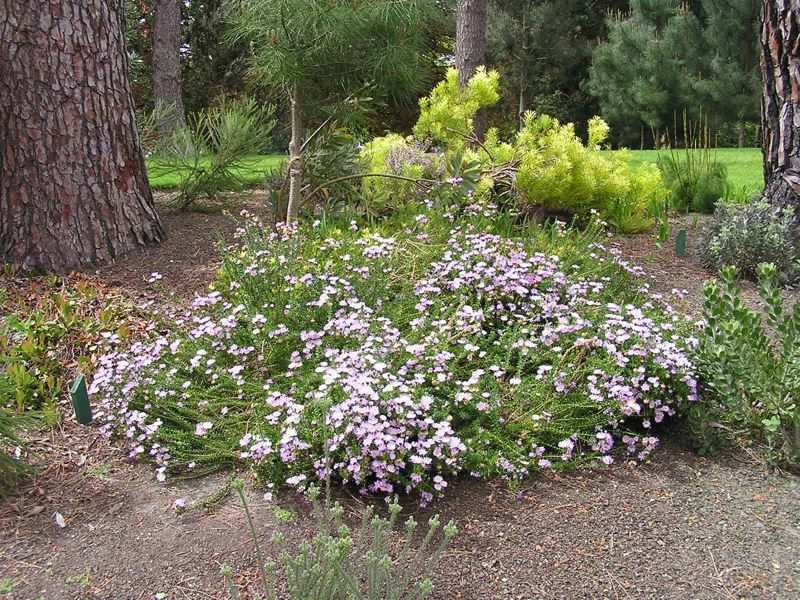 These small plantings contrasted nicely with the large trees.
The ducks, children and adults, all enjoyed the fountain.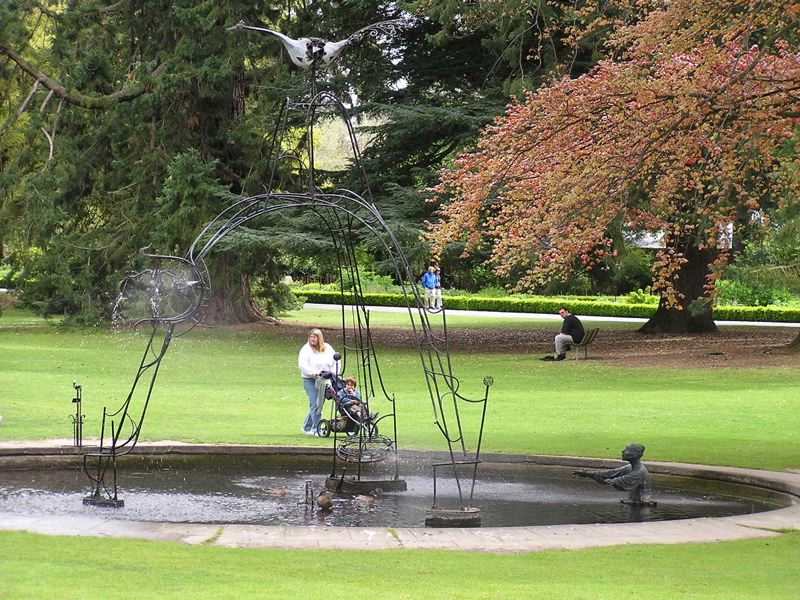 There were several fountains in the garden, this one was most interesting.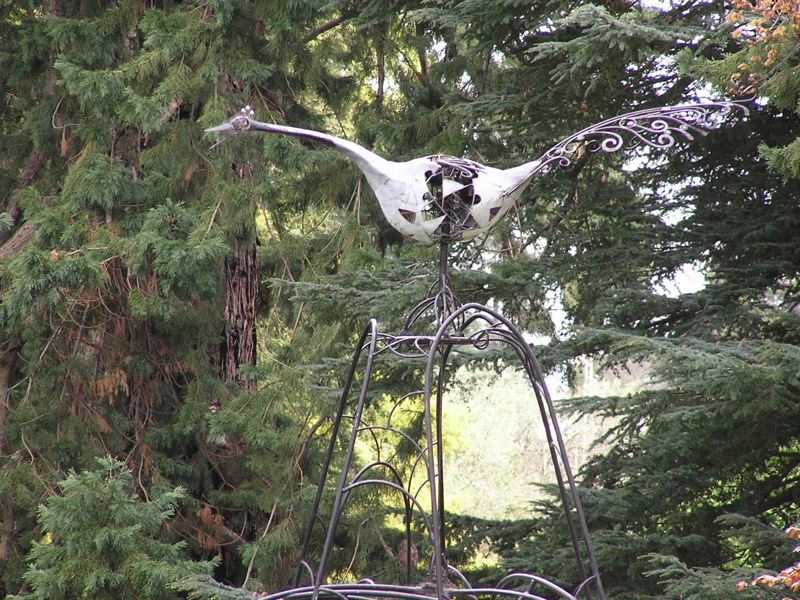 The bird at the top.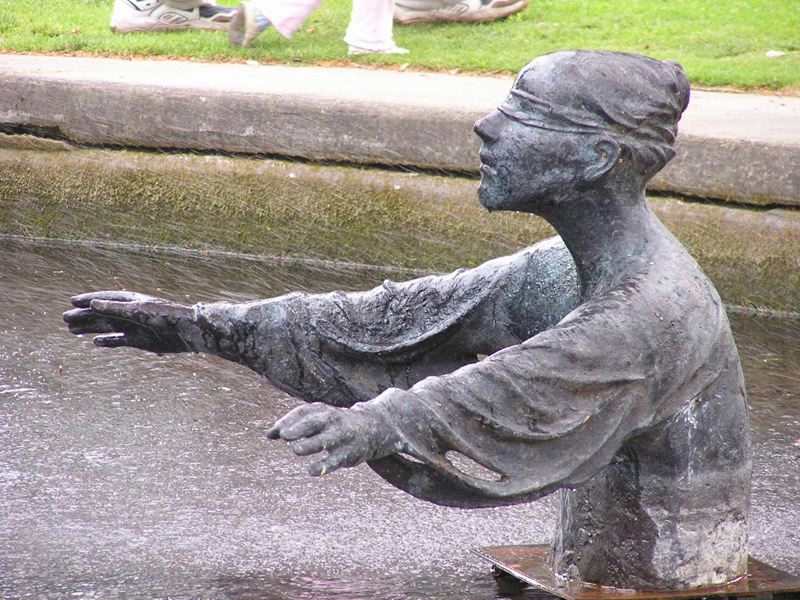 We are still trying to find the story behind this part of the sculpture.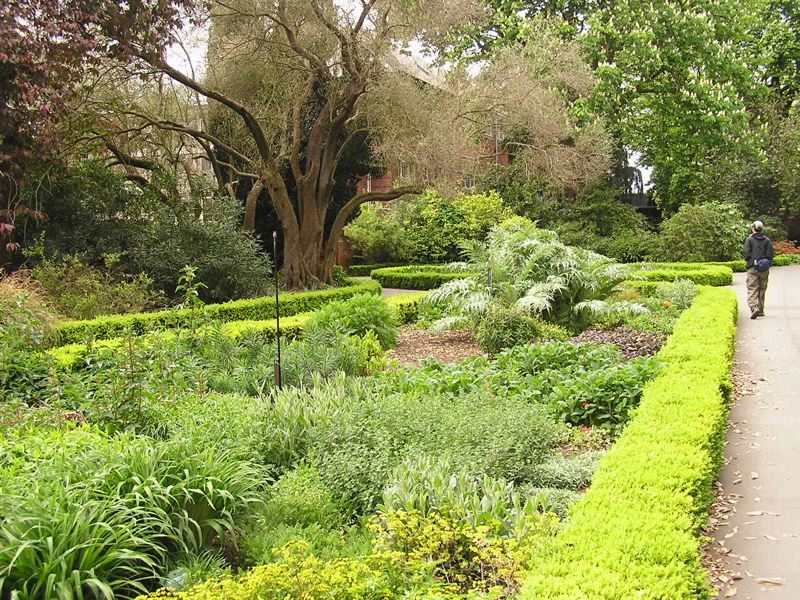 This was a beautiful place for a stroll.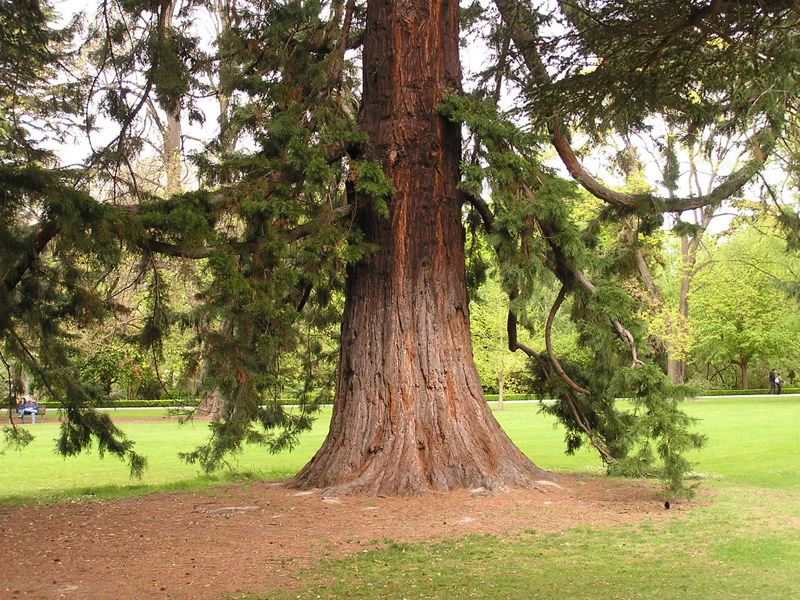 We were surprised to find a Giant Sequoia down here.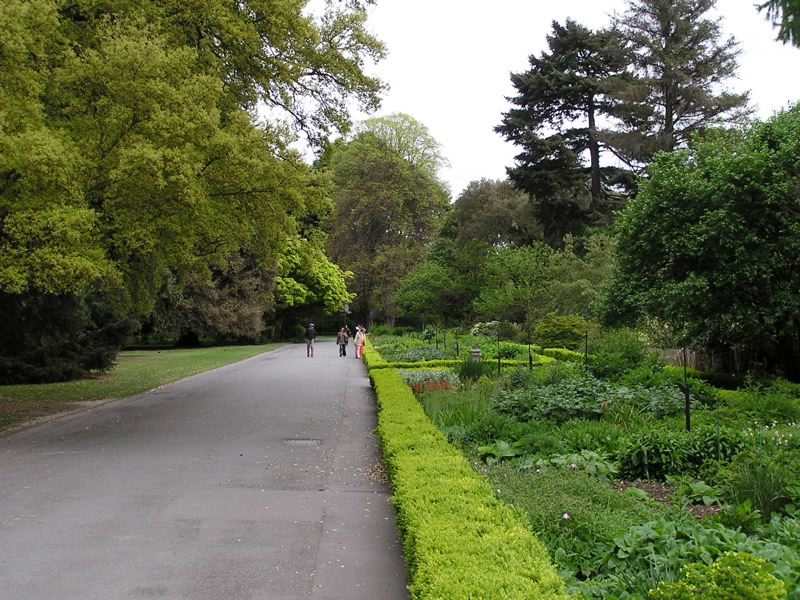 The paths seemed endless.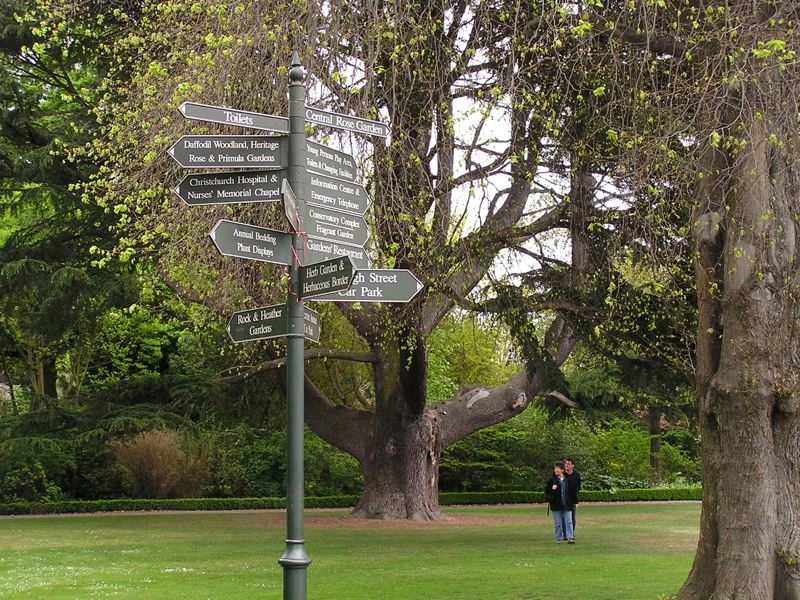 I thought this sign was a joke at first but it pointed the way to actual places.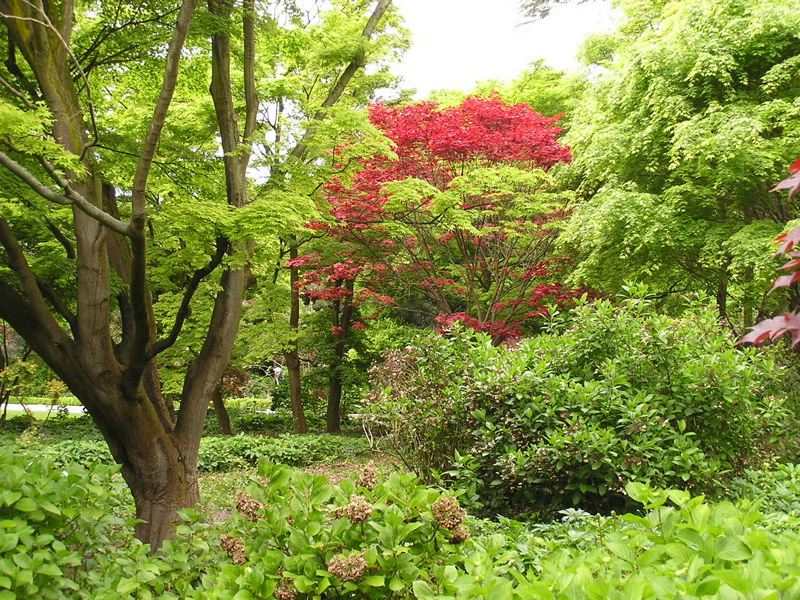 This was October here, early spring and not much in bloom, but the colors were still striking.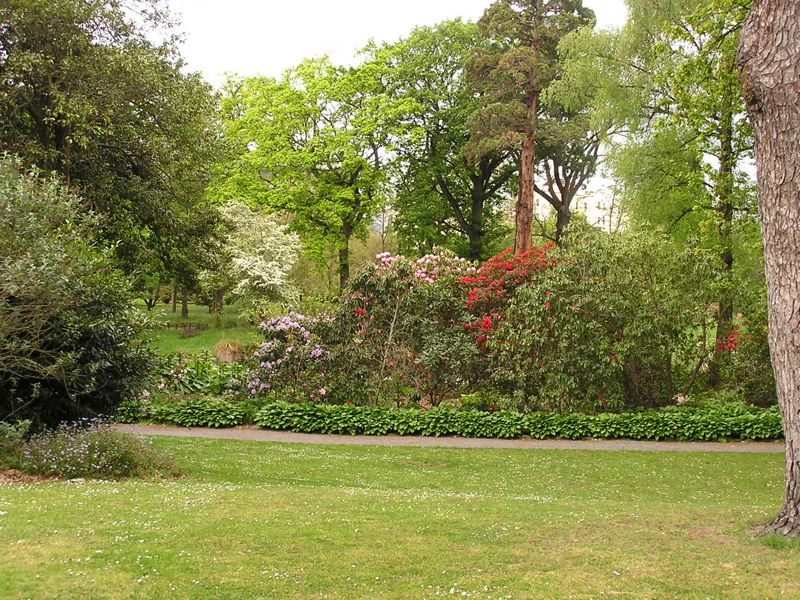 There were a few early bloomers.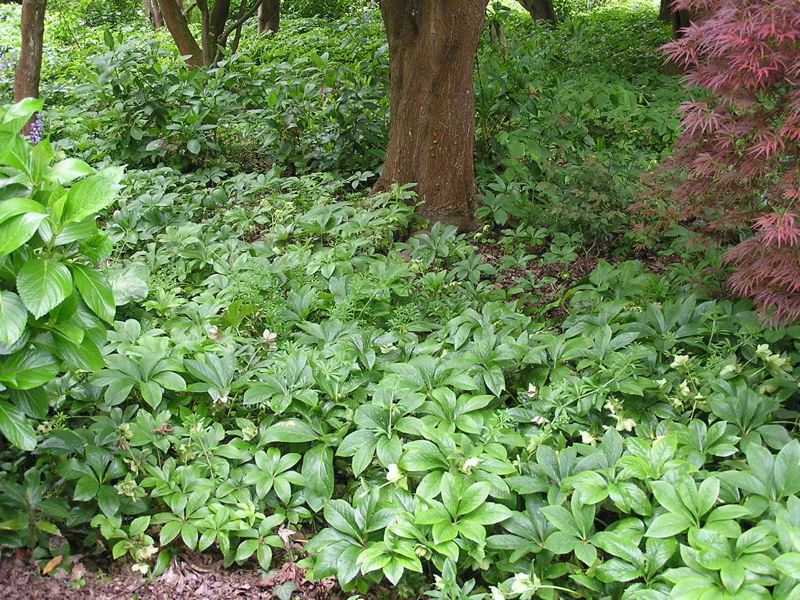 I think these might have been helebores.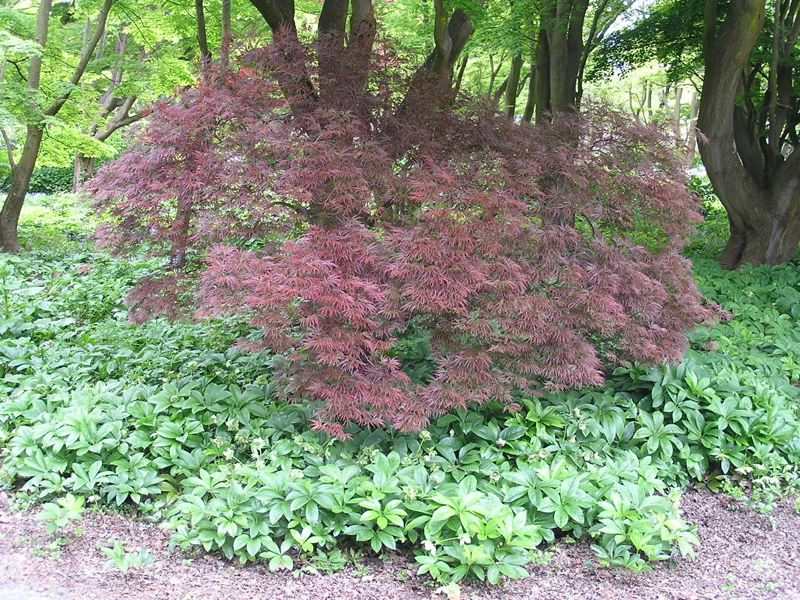 These plantings complimented each other quite well.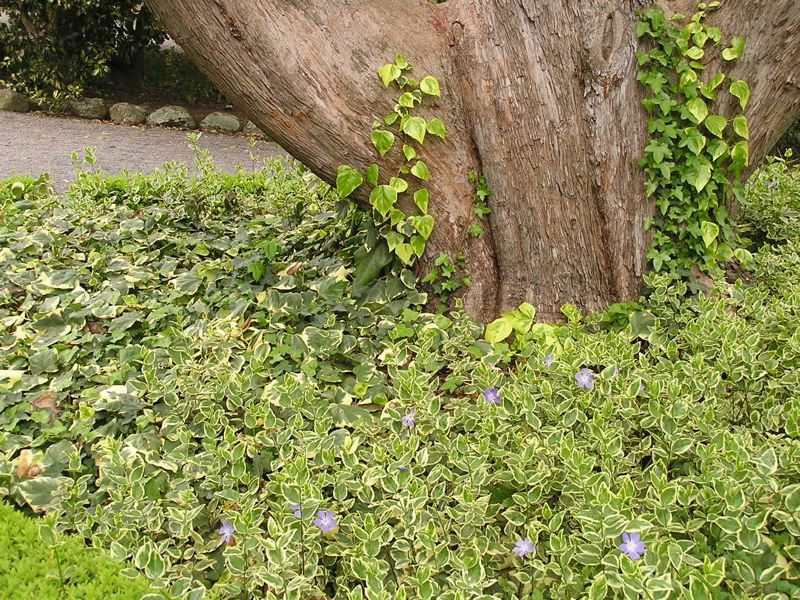 Four different kinds of ivy, at least.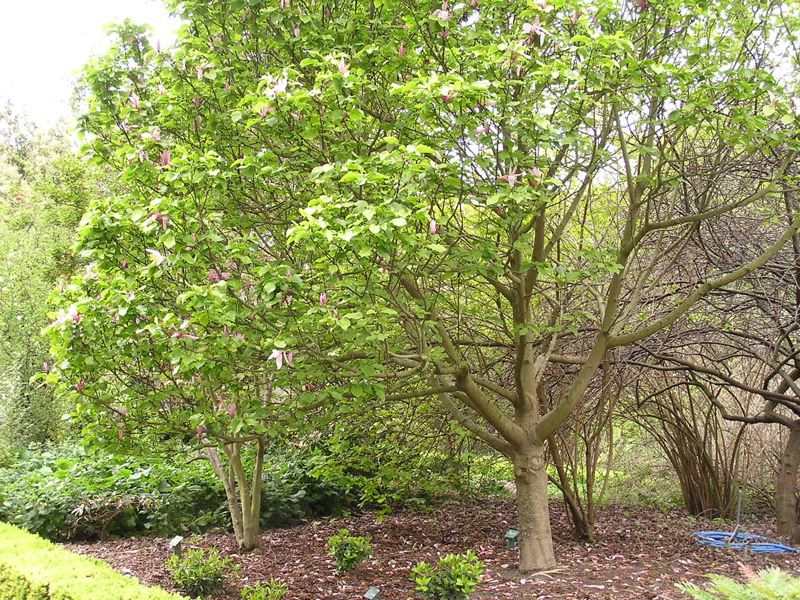 Blooms.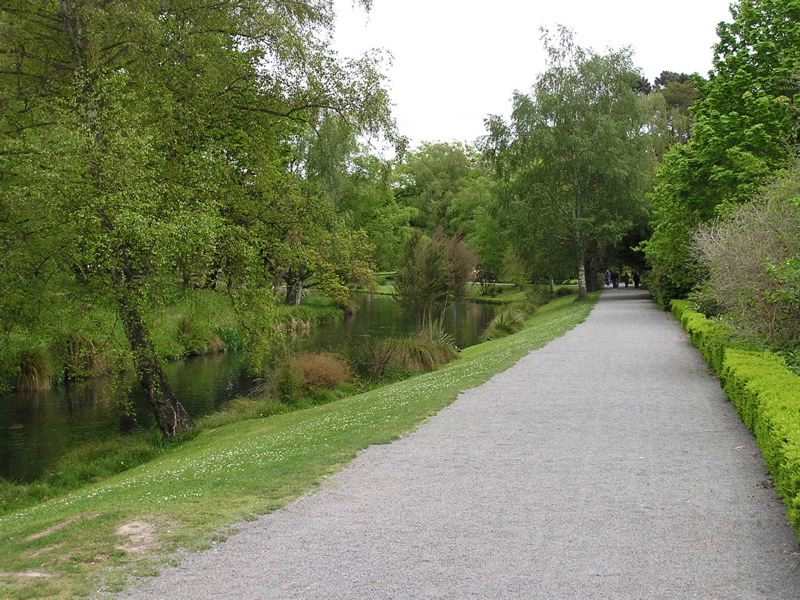 Walking along the Avon River, which wound through the gardens and the town.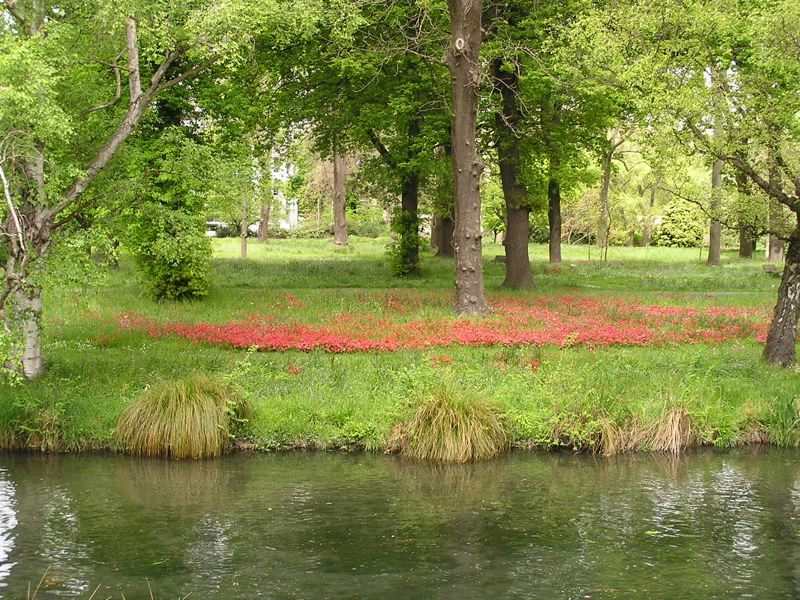 Colorful ground cover across the river.