Prisons for convicts from England, provided the first industry in this area, with the inmates employed in building it and learning a trade in the process. This one was built quite well.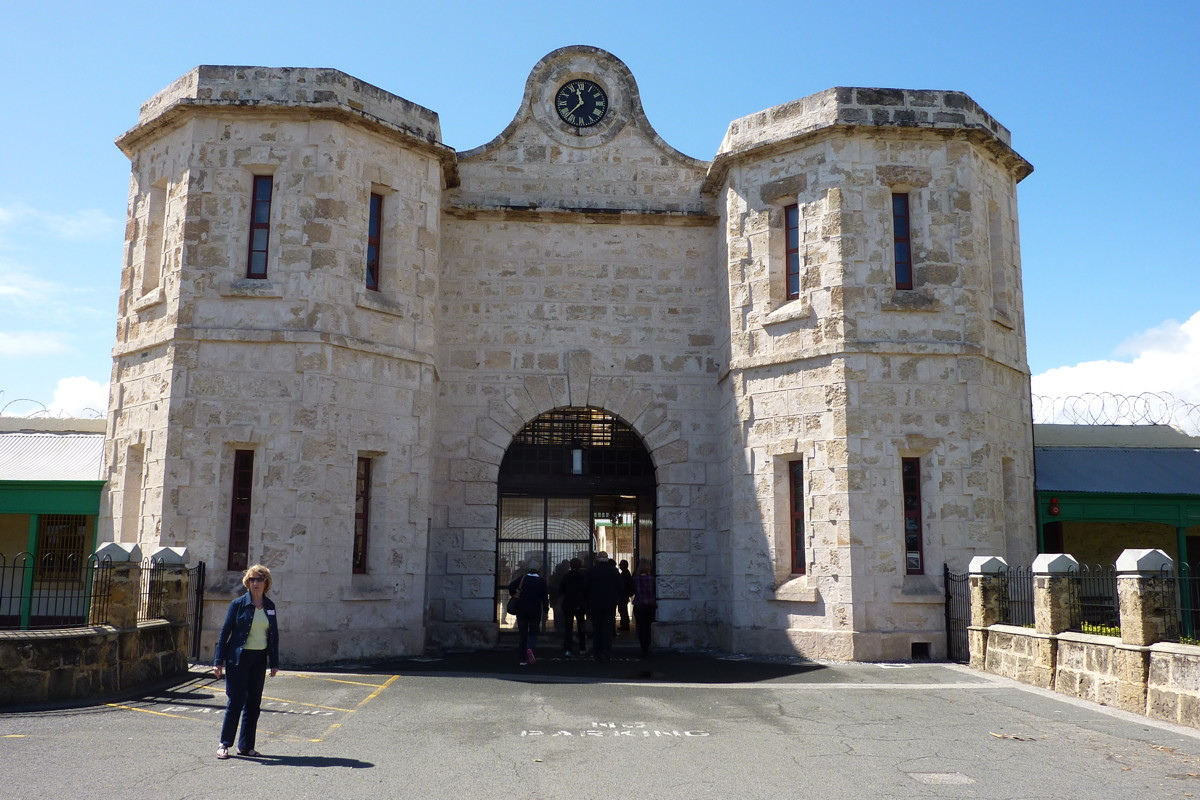 We had fish and chips at a waterfront cafe and found an ice cream shop further down the dock.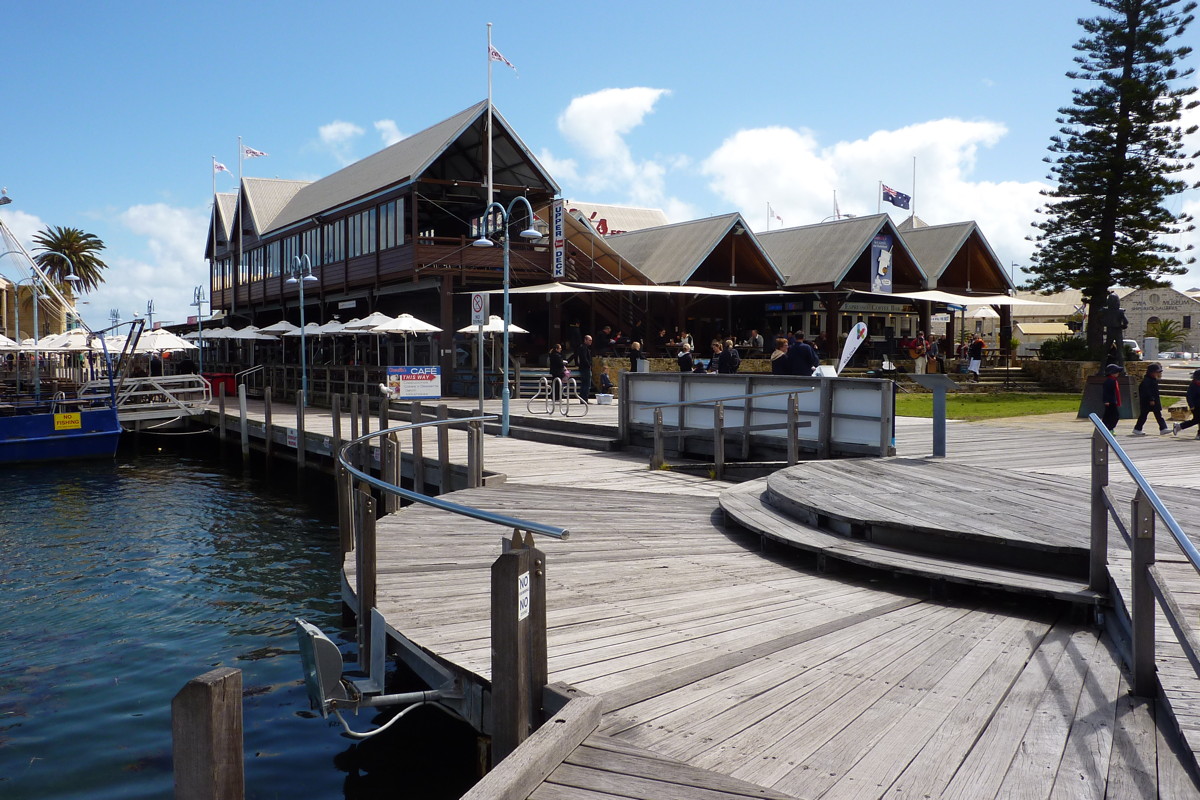 After that, we walked to the
Maritime Museum
to see it before boarding our ferry back. We had a nice view of Perth from the west as we arrived.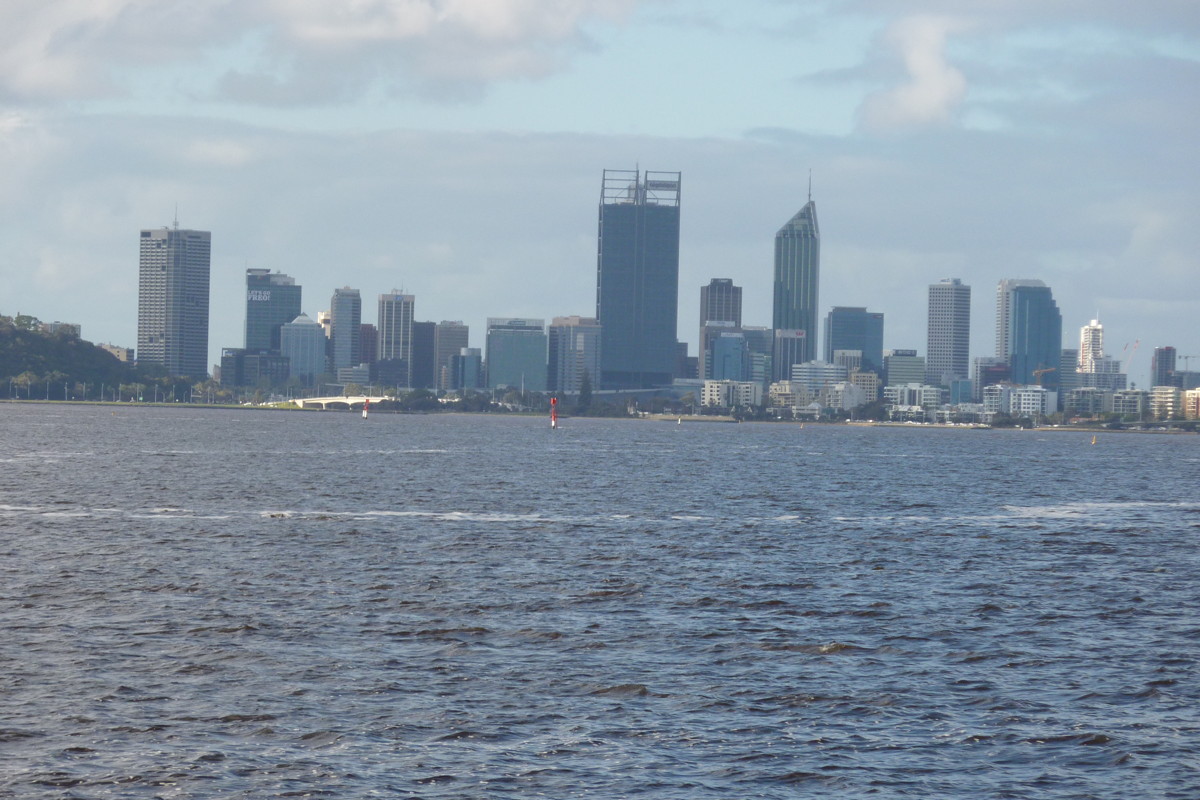 We passed near King's Gardens and could see the foot bridge from the ferry.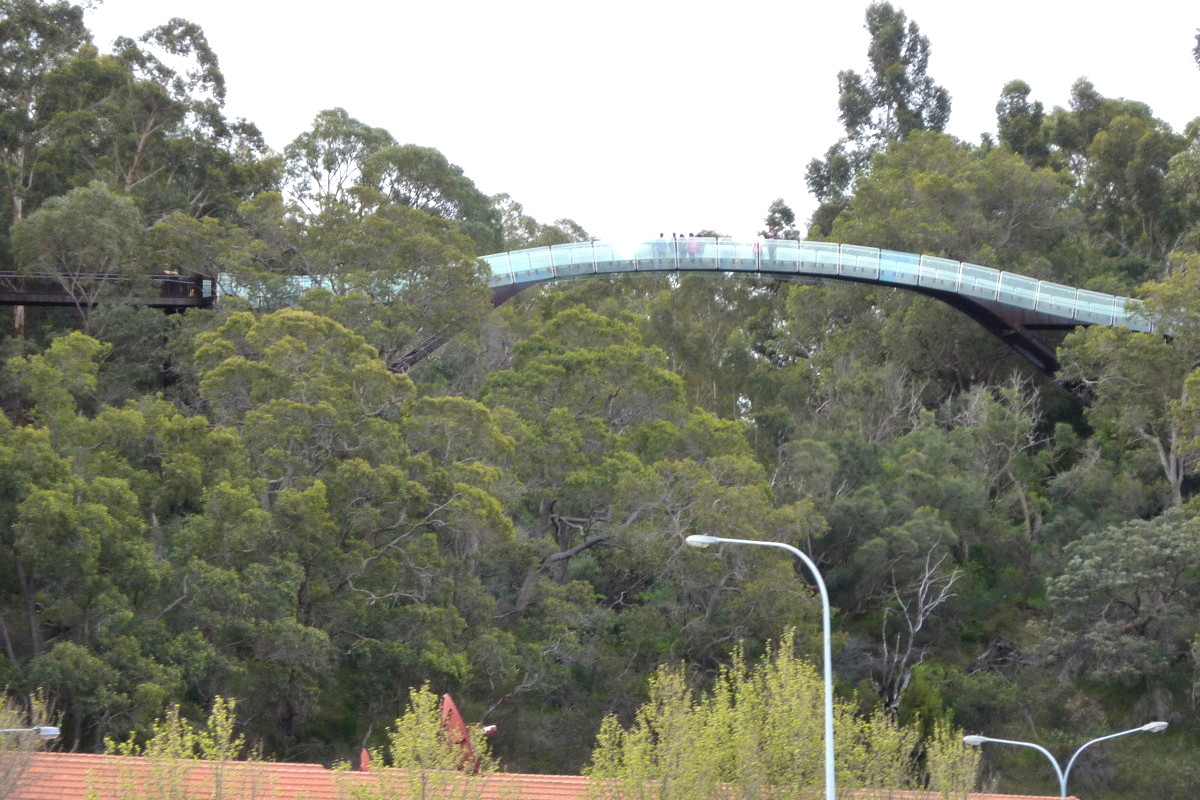 Near our hotel were several bronze sculptures. Annamarie liked this one.