King's Park and Botanical Gardens - September 2013
This park and gardens covers over a thousand acres and contains 12,500 species of Western Australia plants. We have not seen anything on this scale anywhere.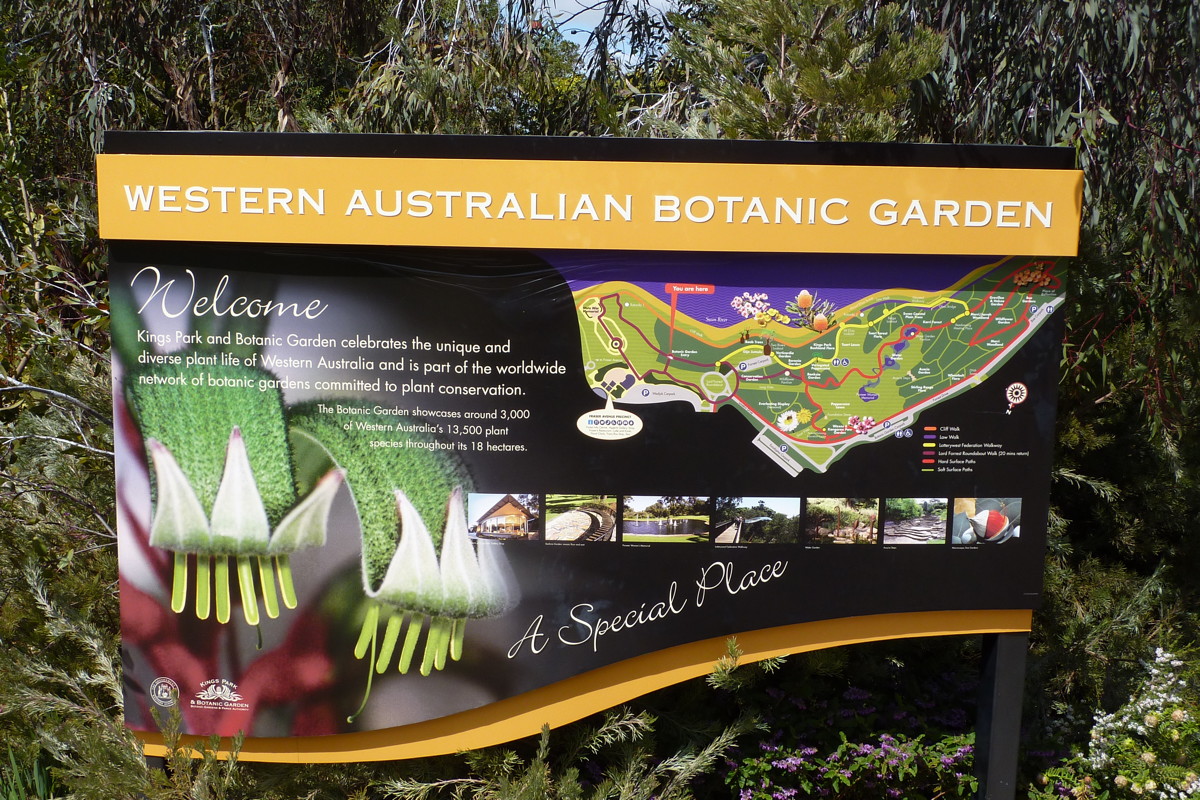 The free city bus dropped us off here. You can see the city in the background, which made us realize how high up off the water we were.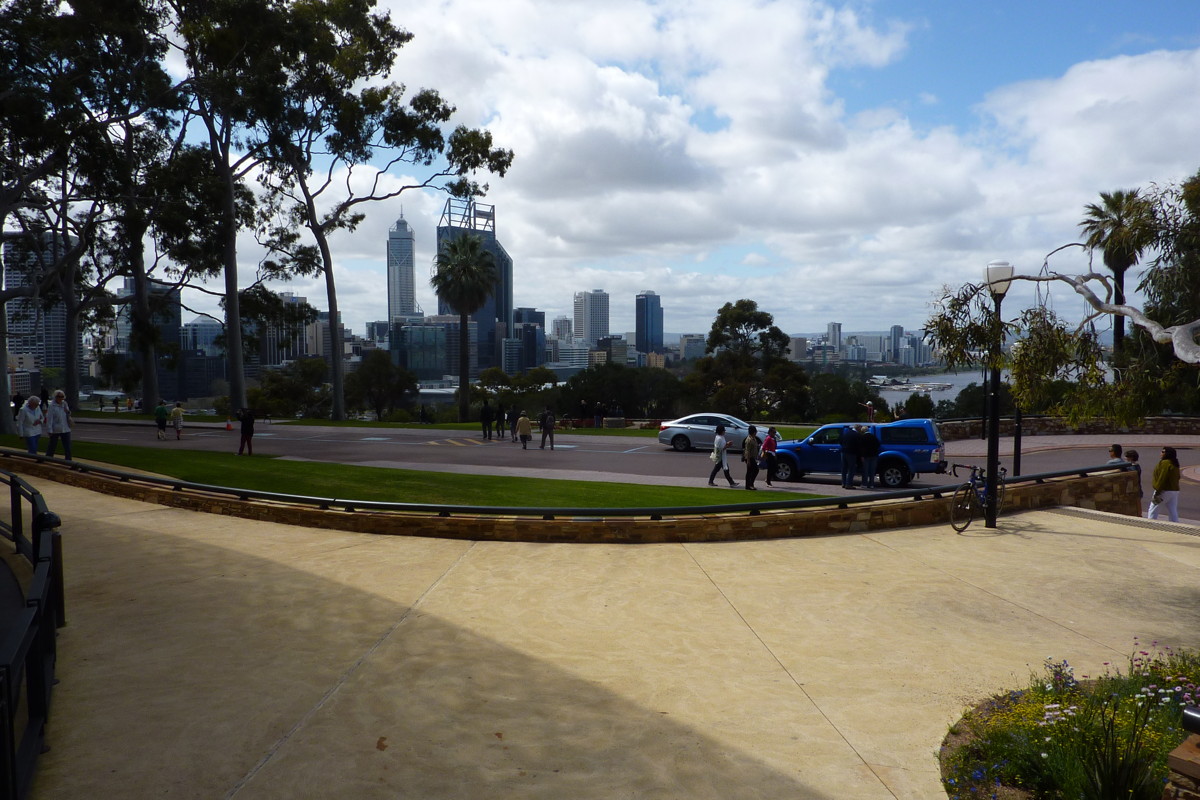 The view of the city changed as we continued along the park.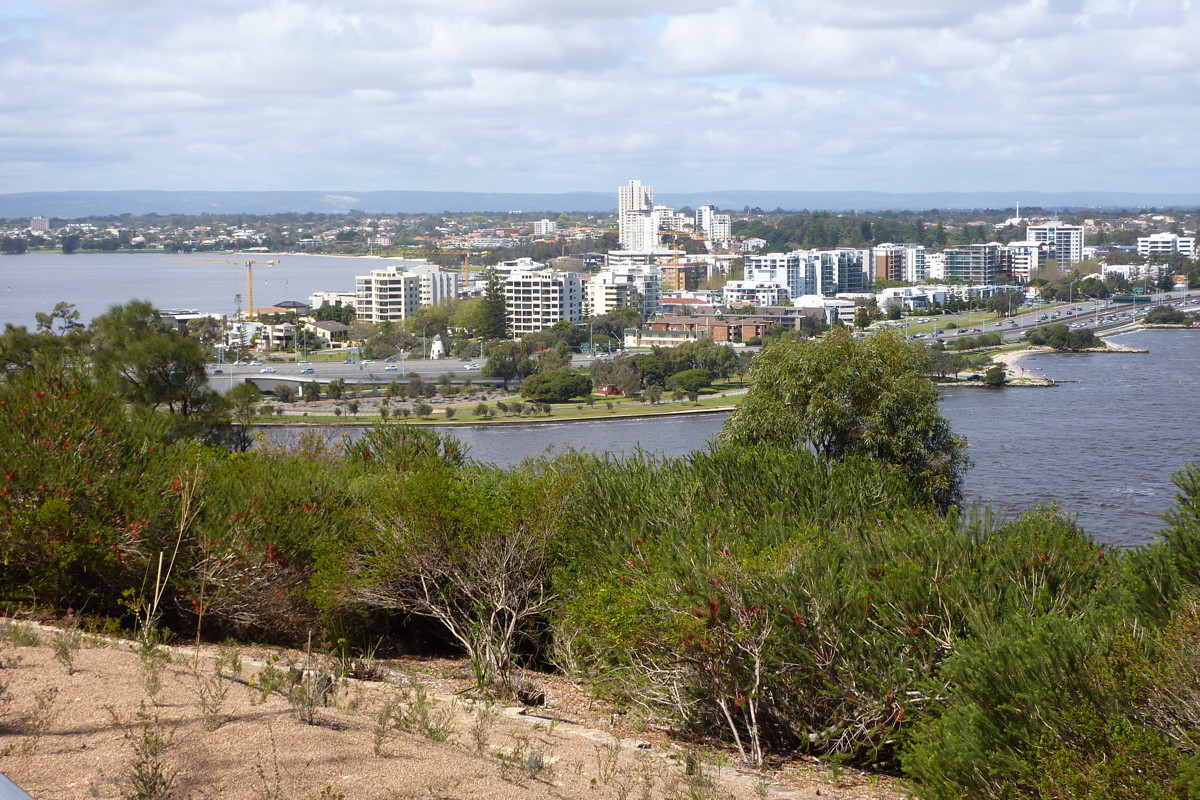 We got another city view from the foot bridge overlooking this upscale looking brewery.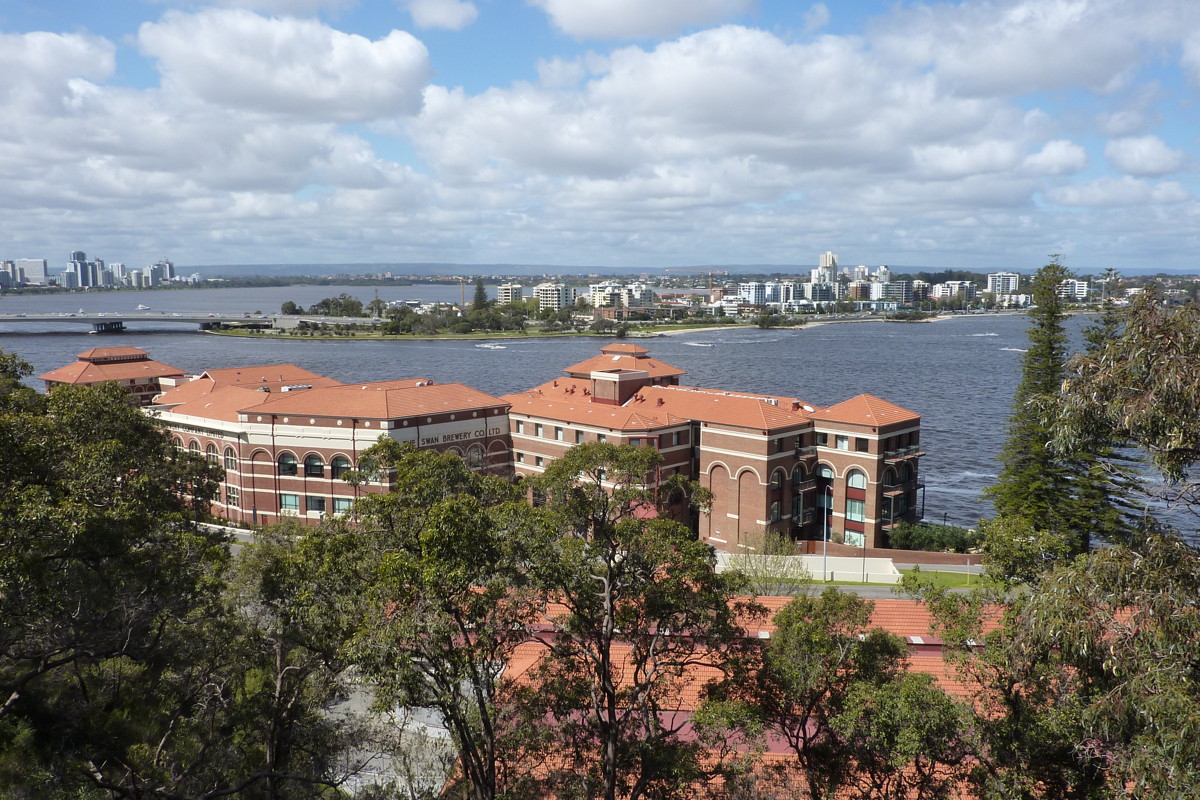 These were only a sampling of the many signs marking our way through the park.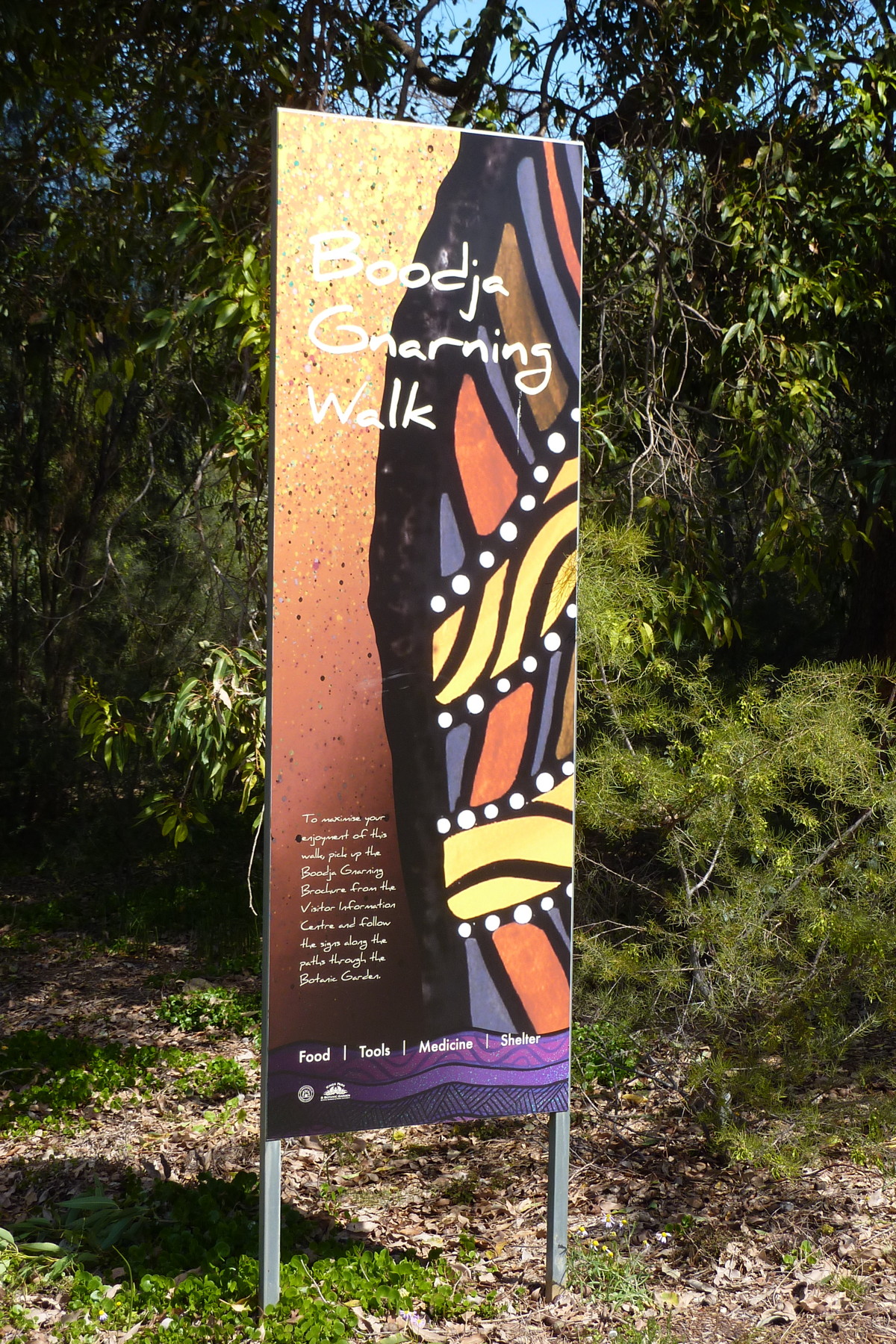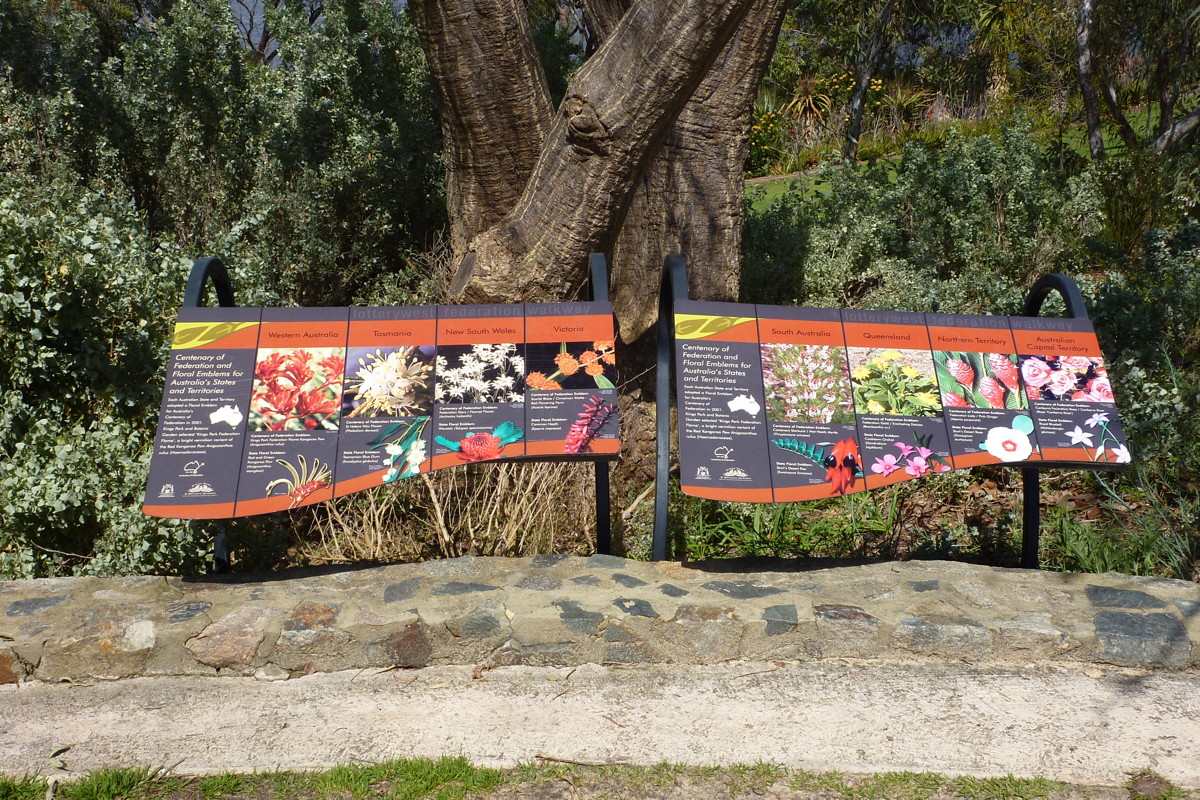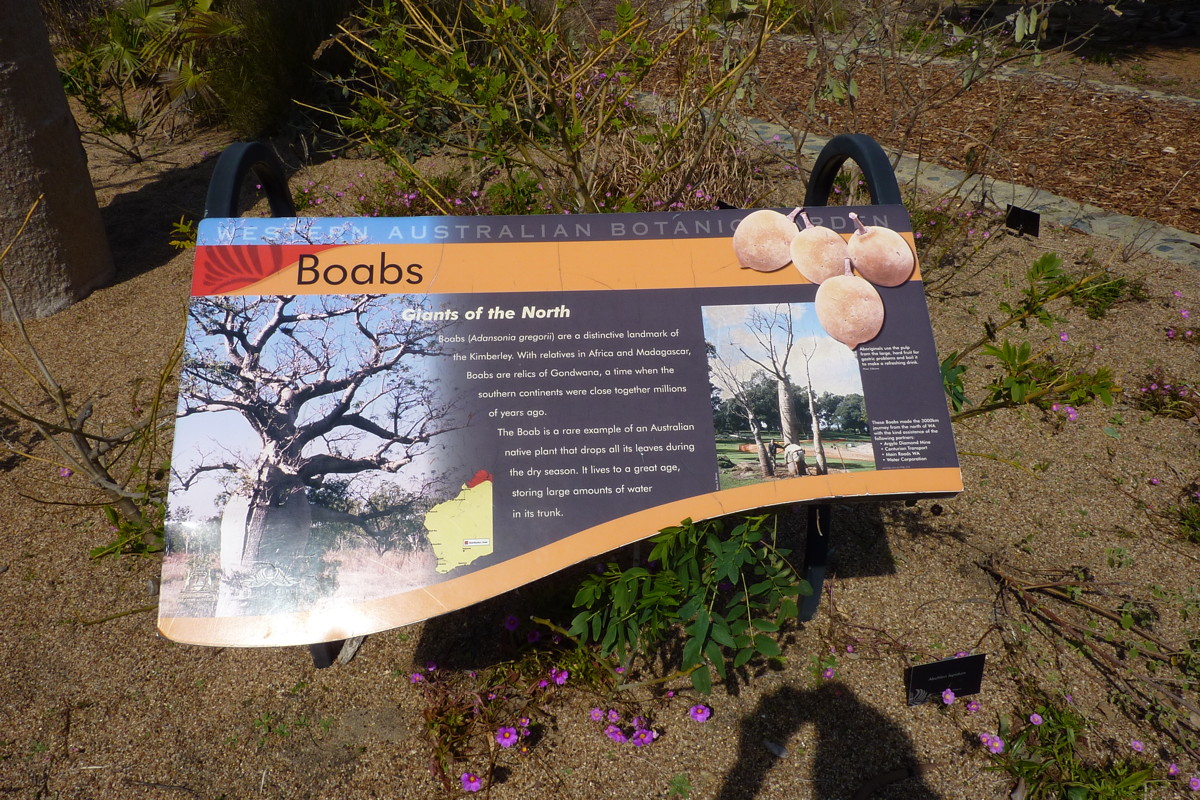 Colorful flags, artistic plates, and fountains added to the natural beauty of the park.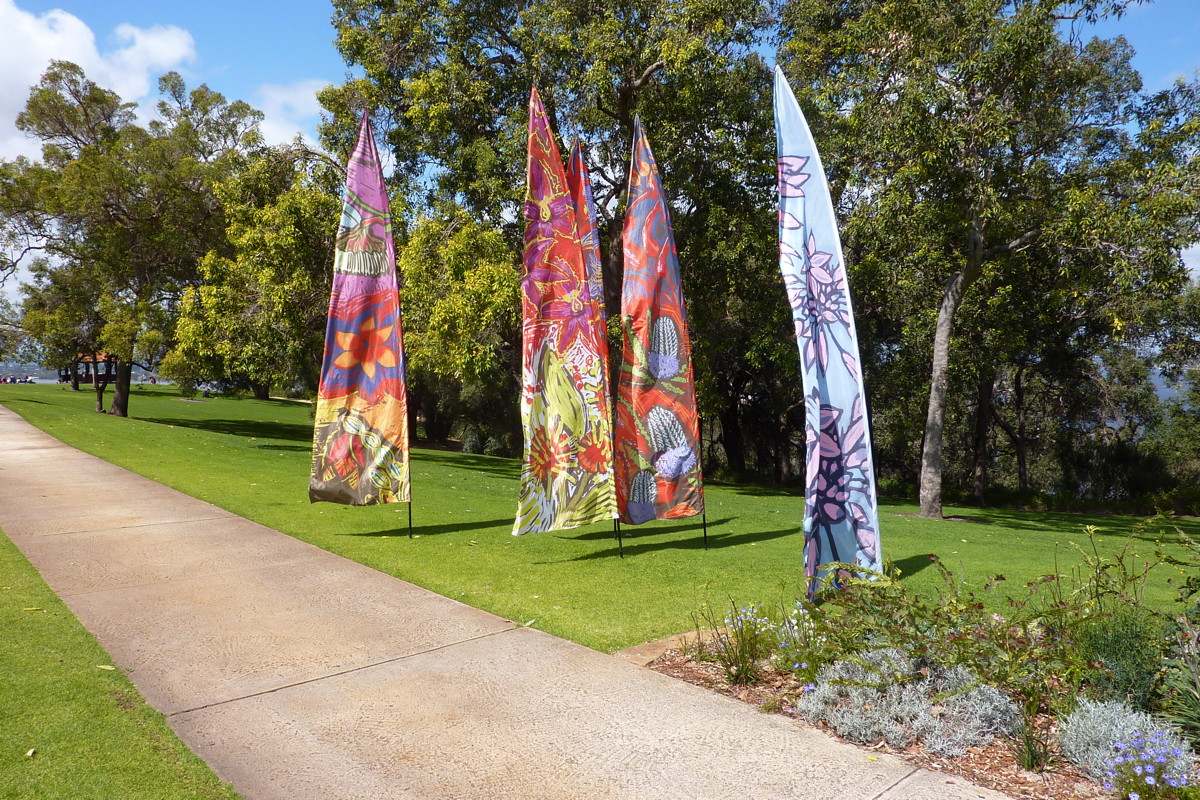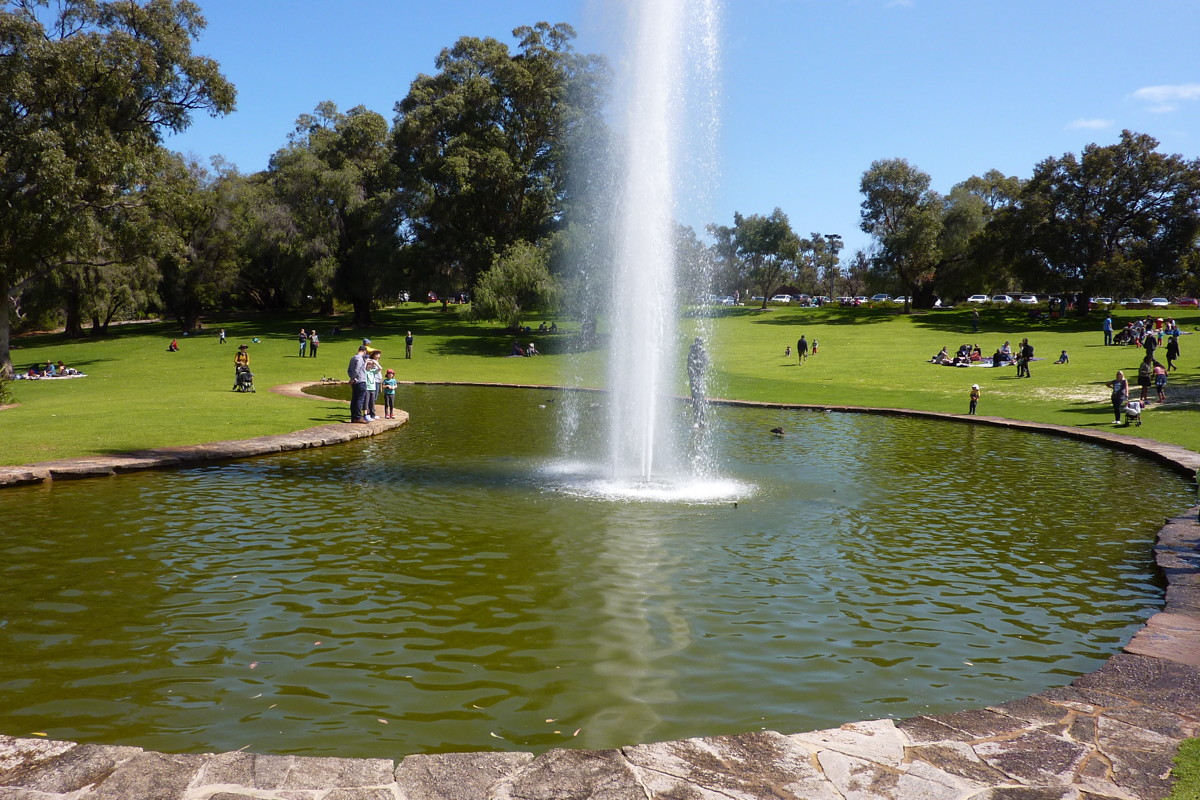 There was a musical festival ongoing with people sitting and stretching out on the grassy slopes.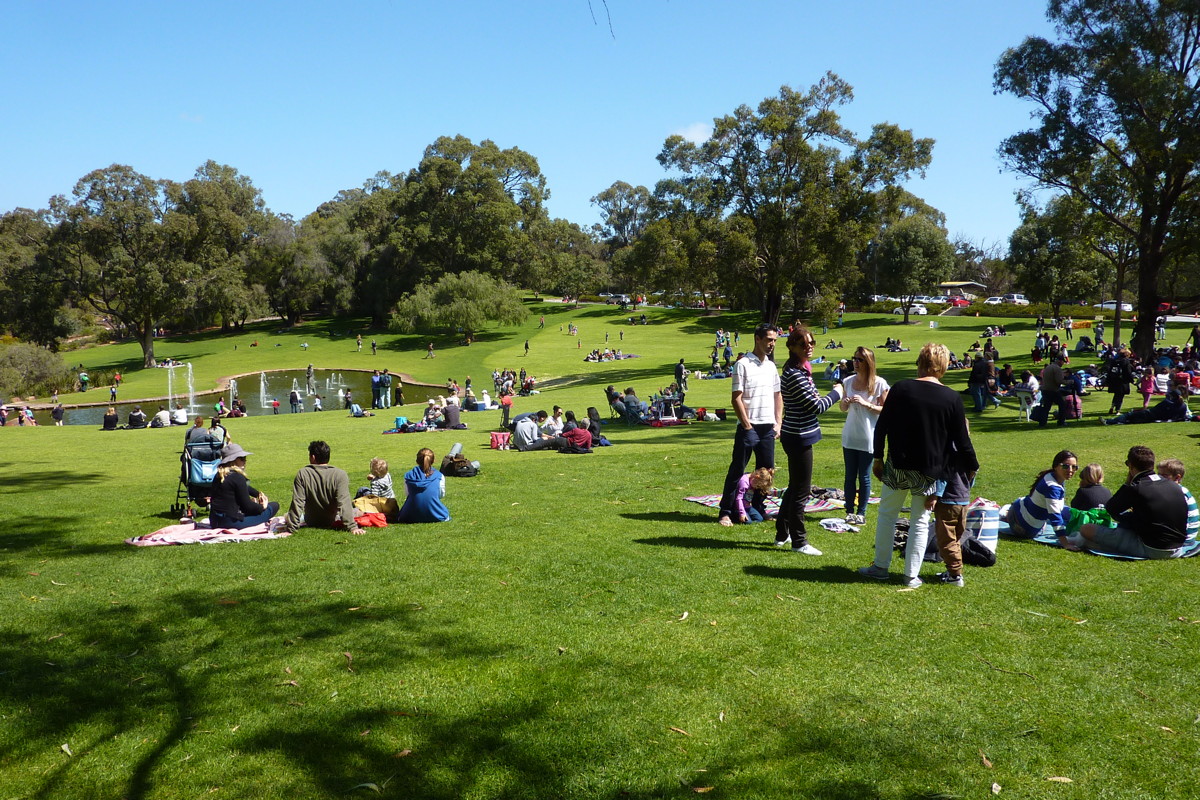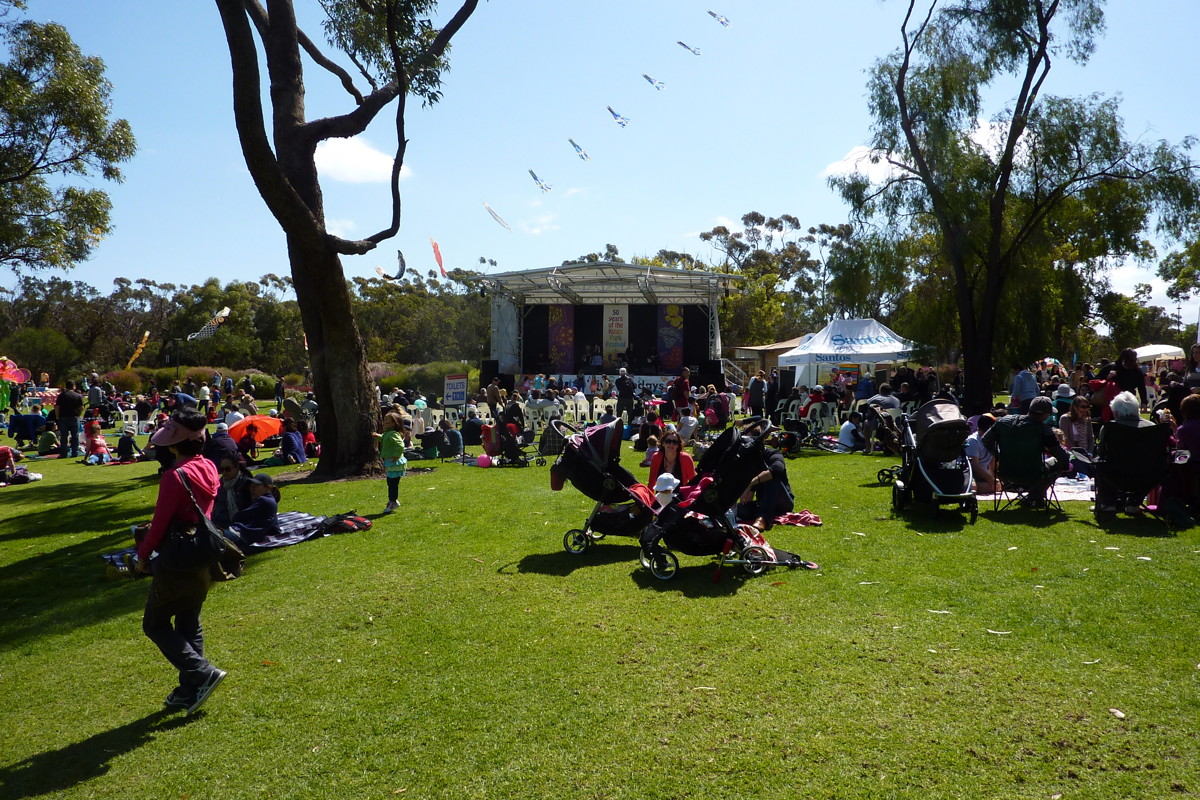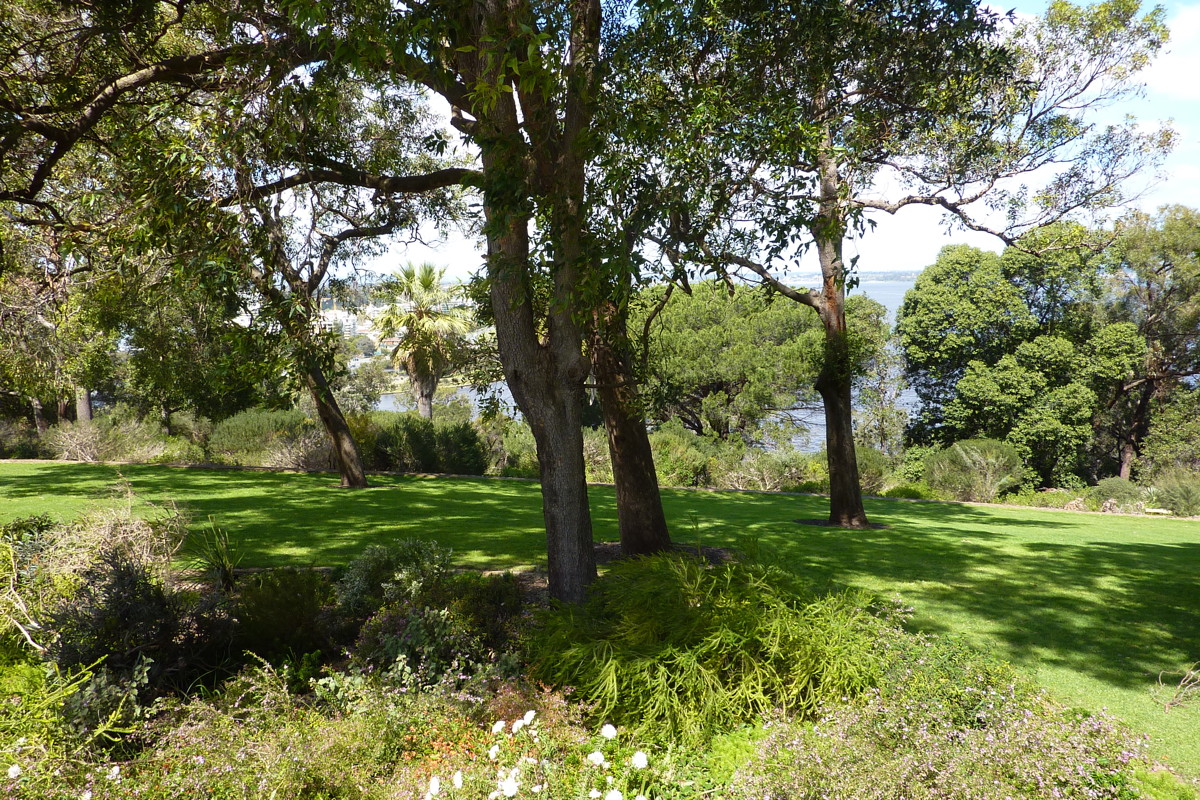 The performing artists were also active.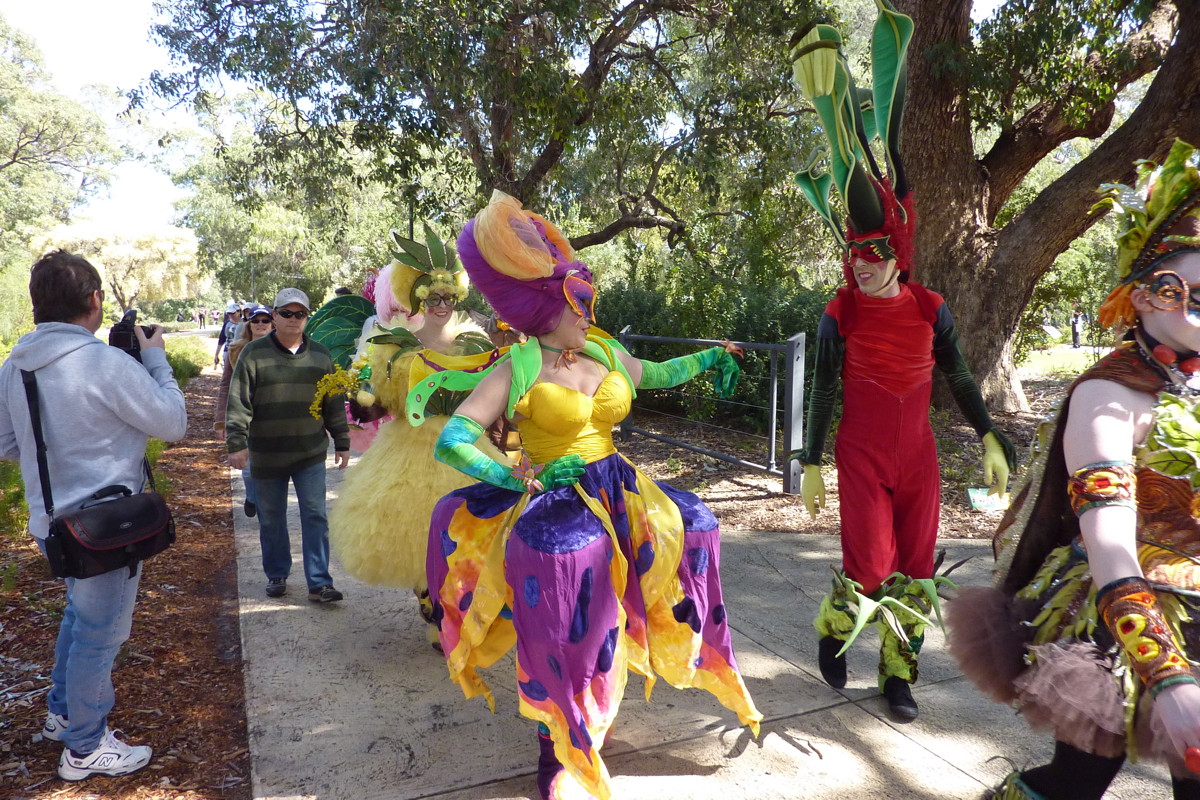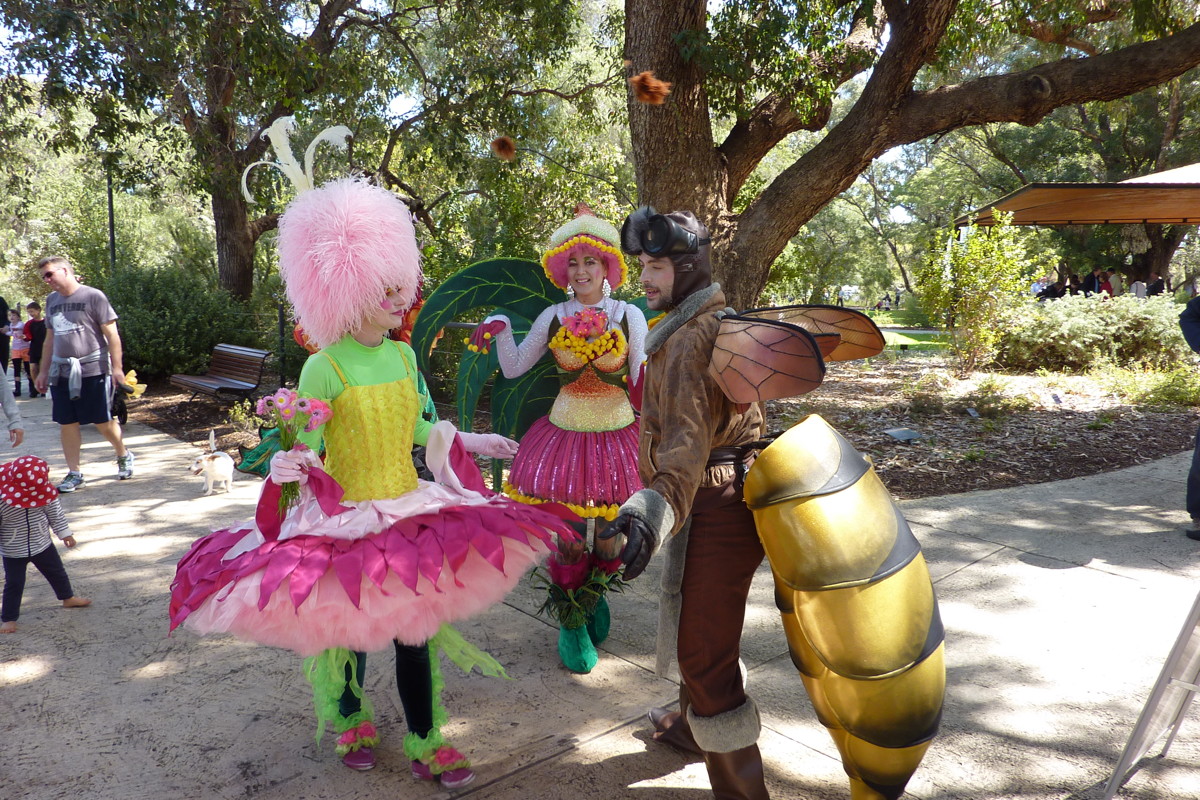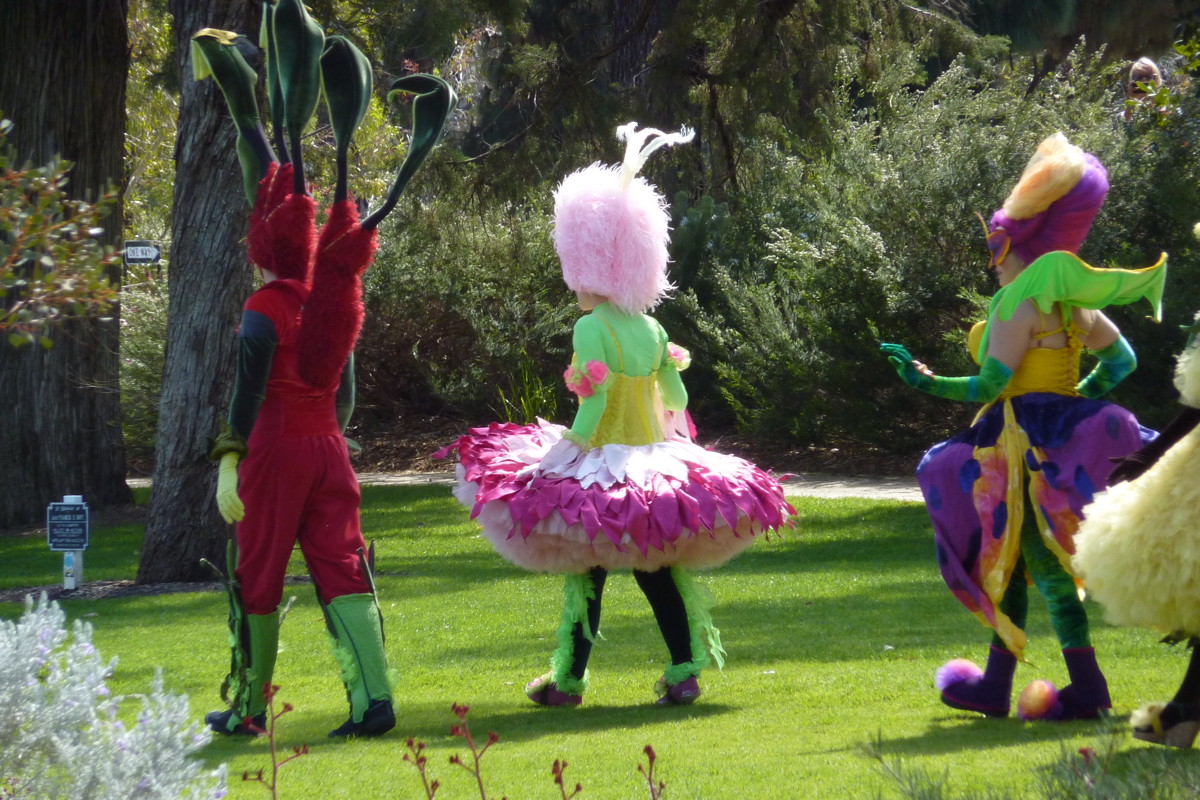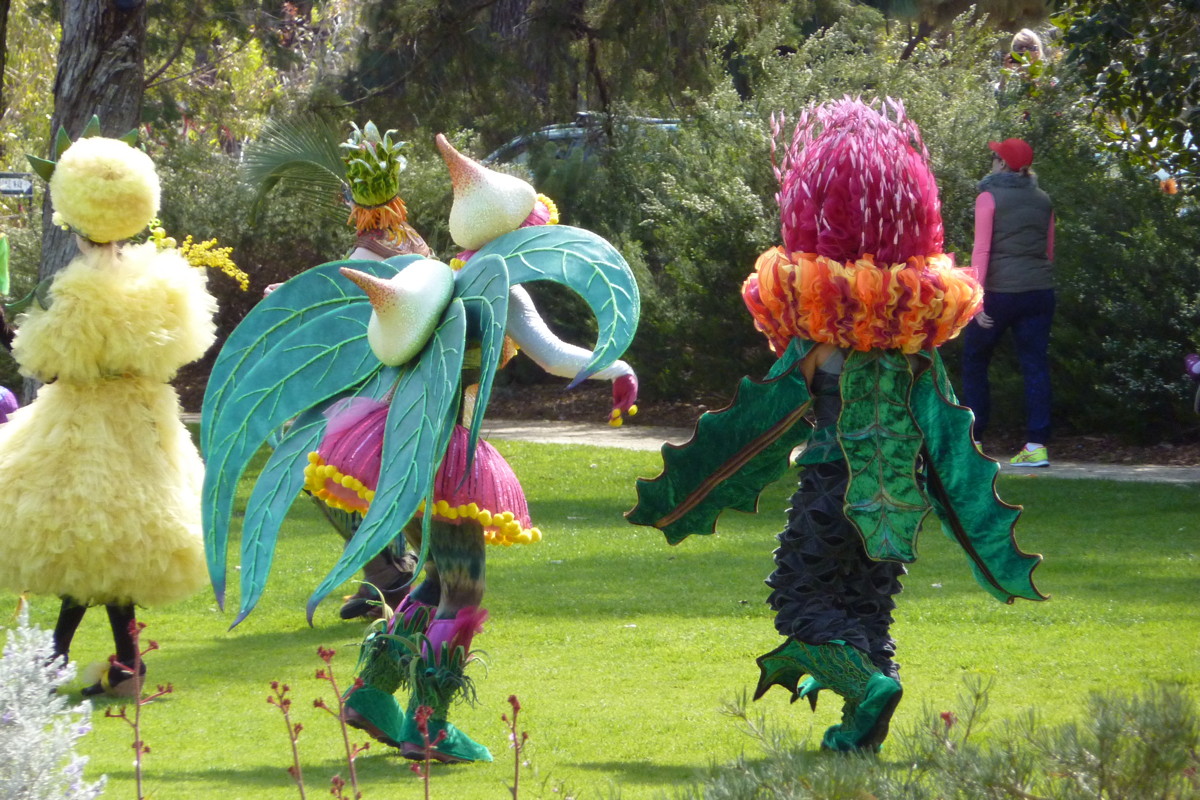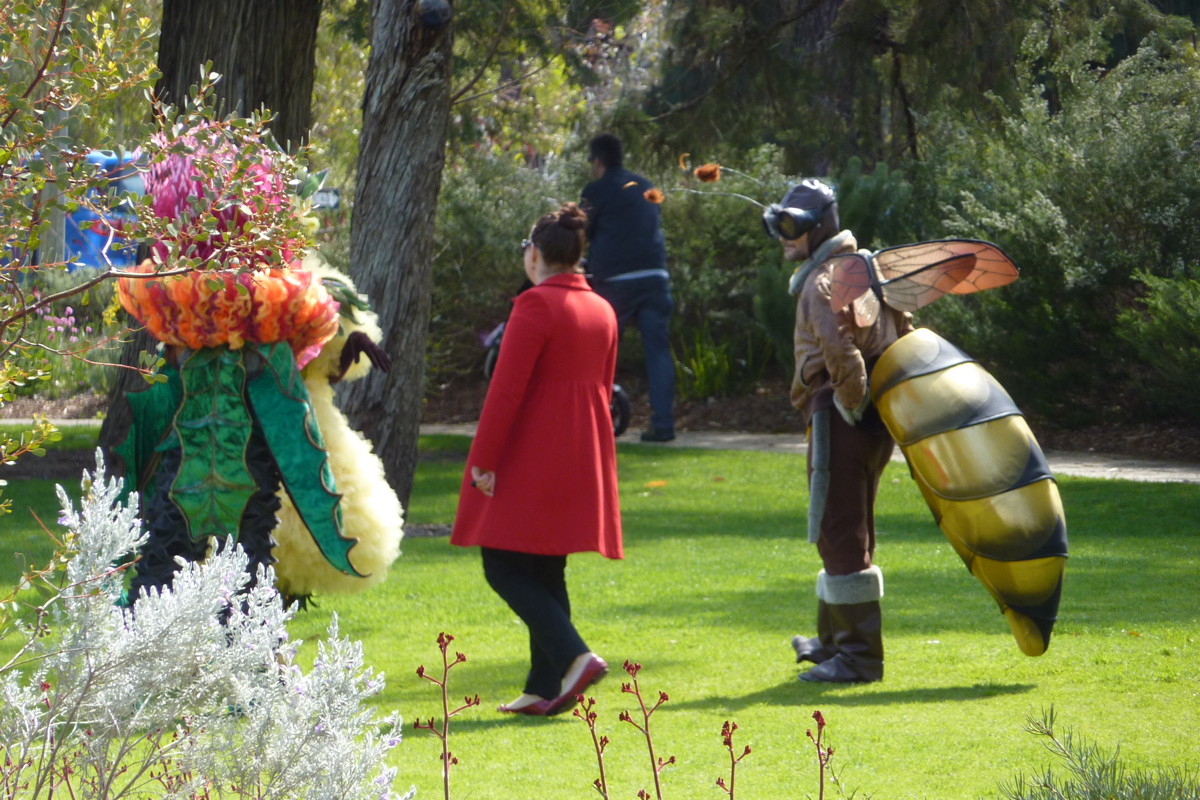 Some distance away, these aboriginals had another audience. They had just returned from an invitational tour in Europe.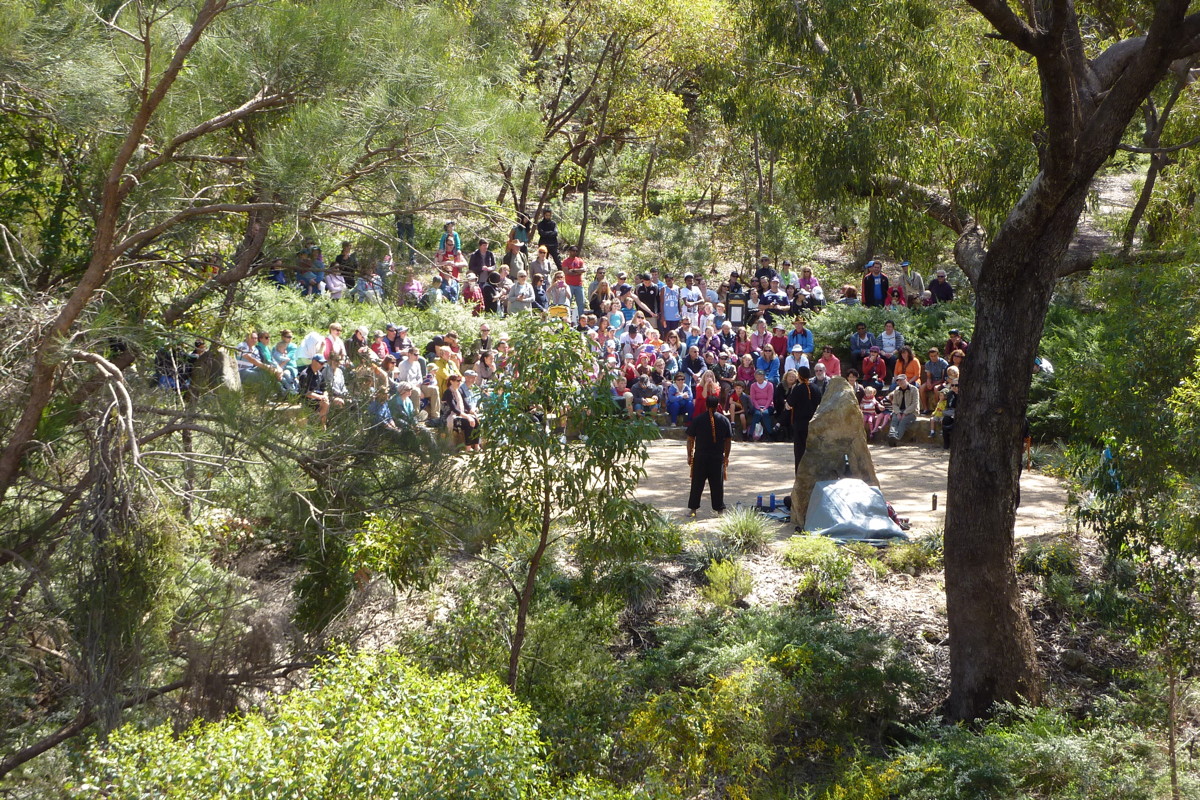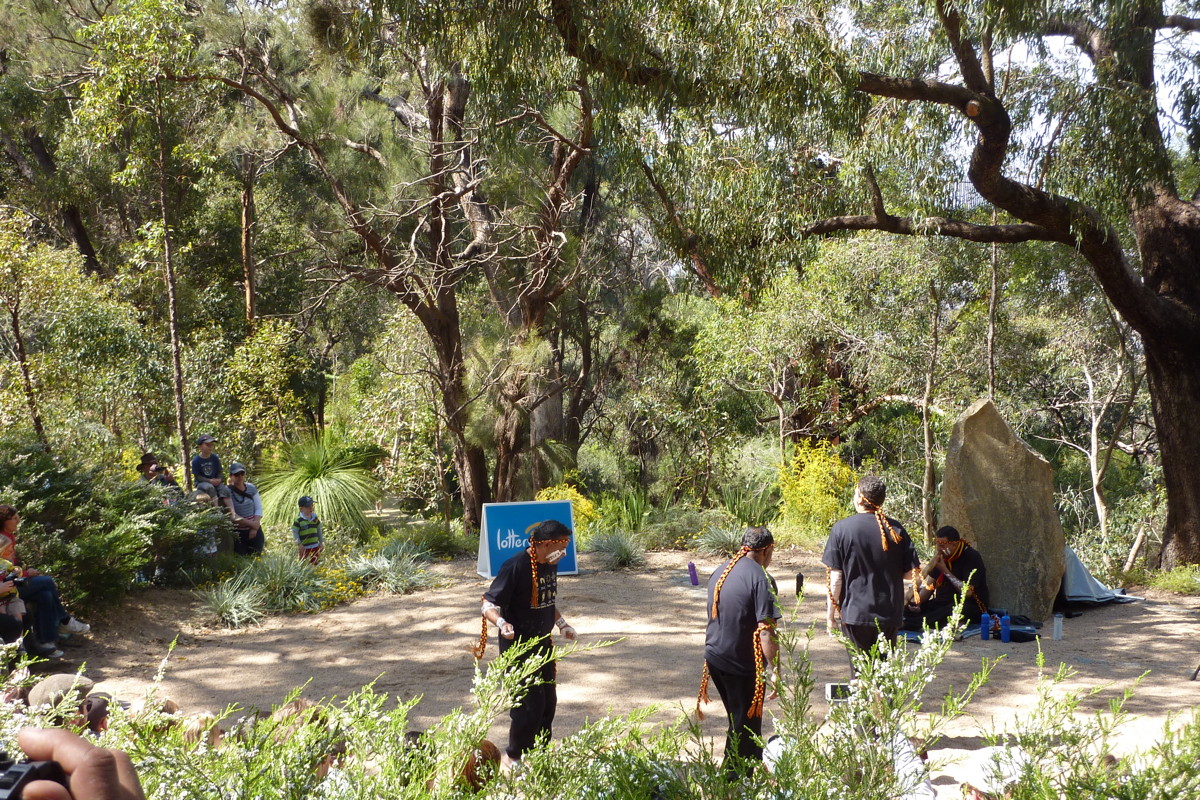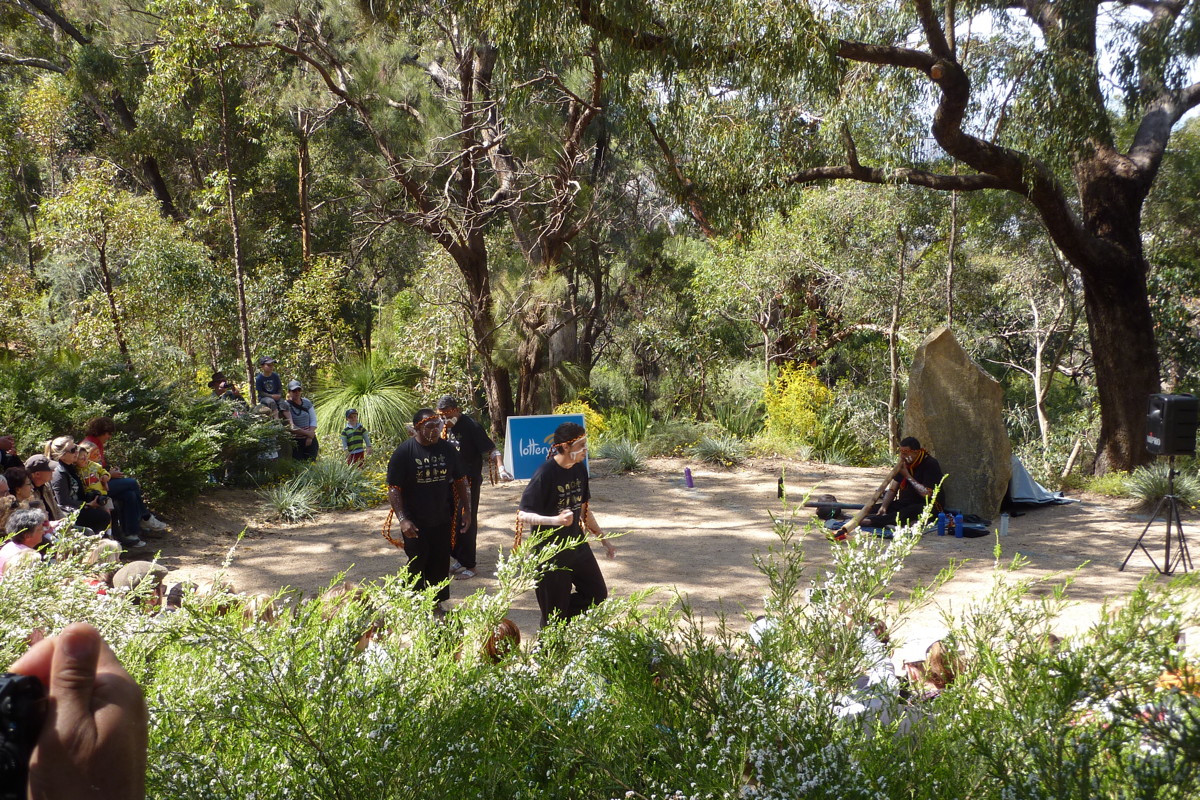 This footbridge through the treetops was also a piece of art.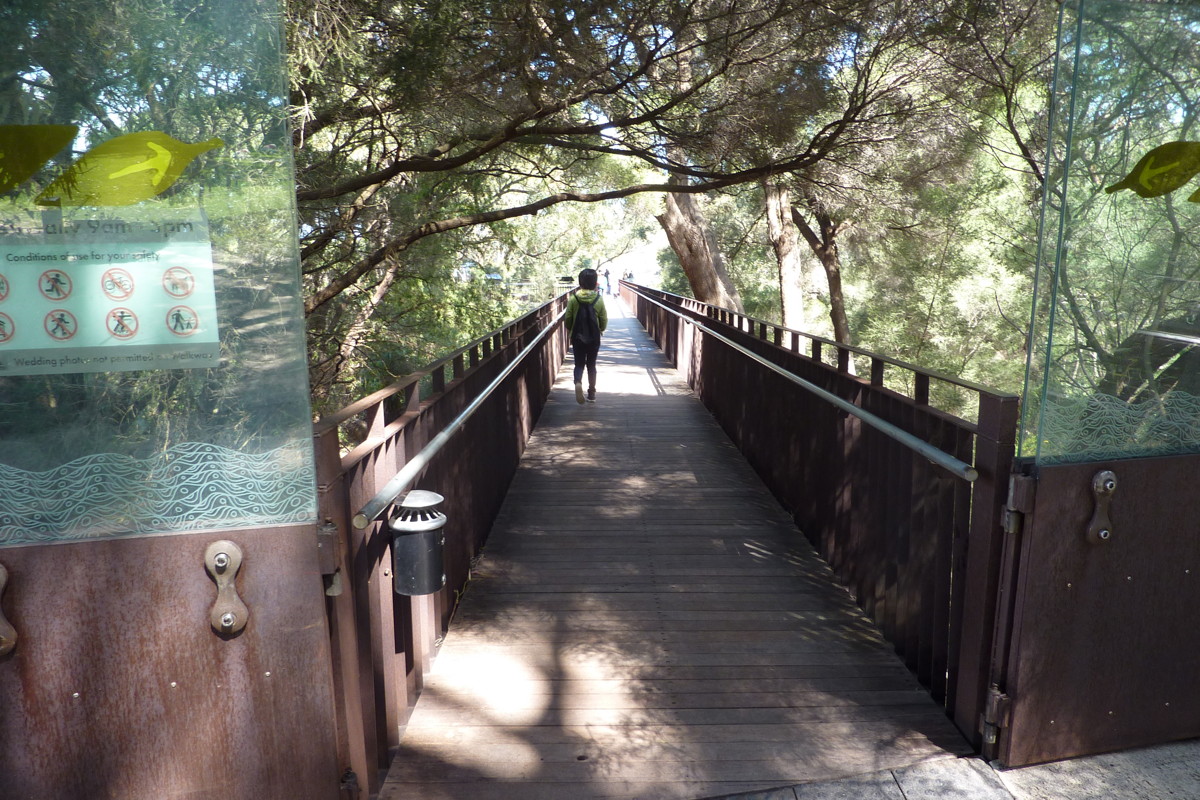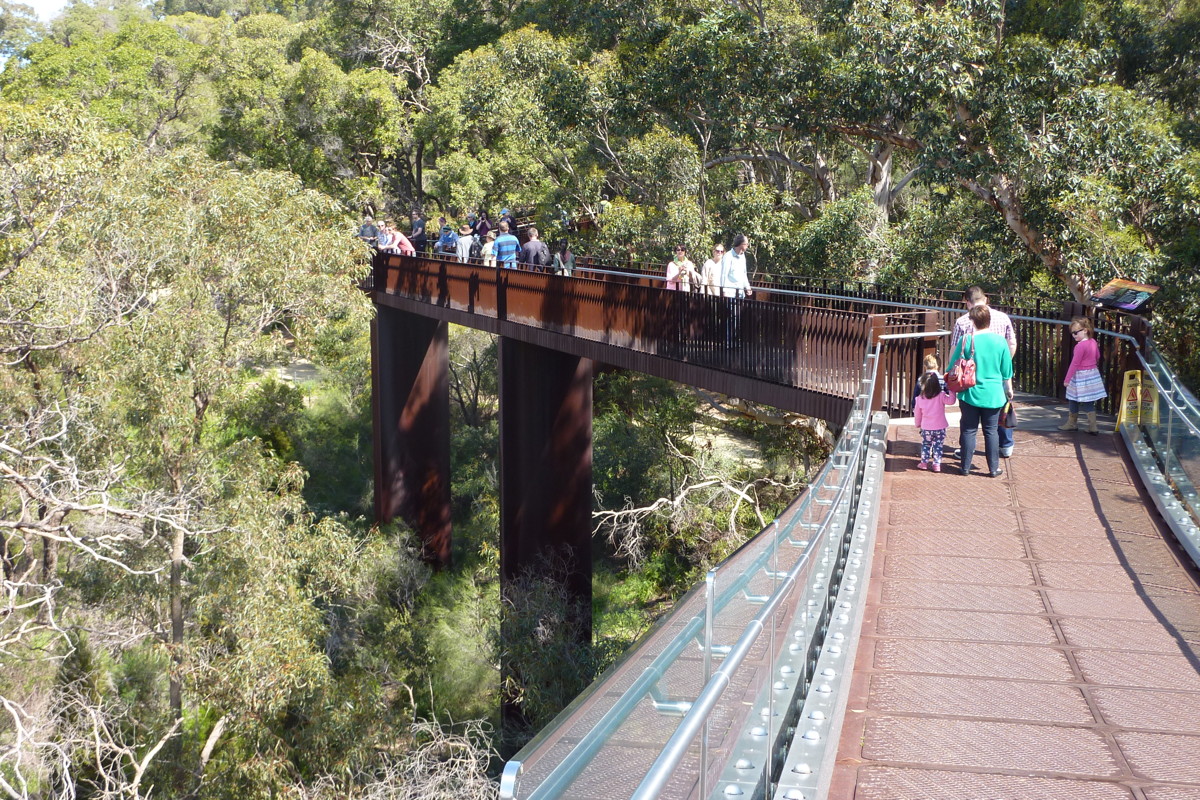 <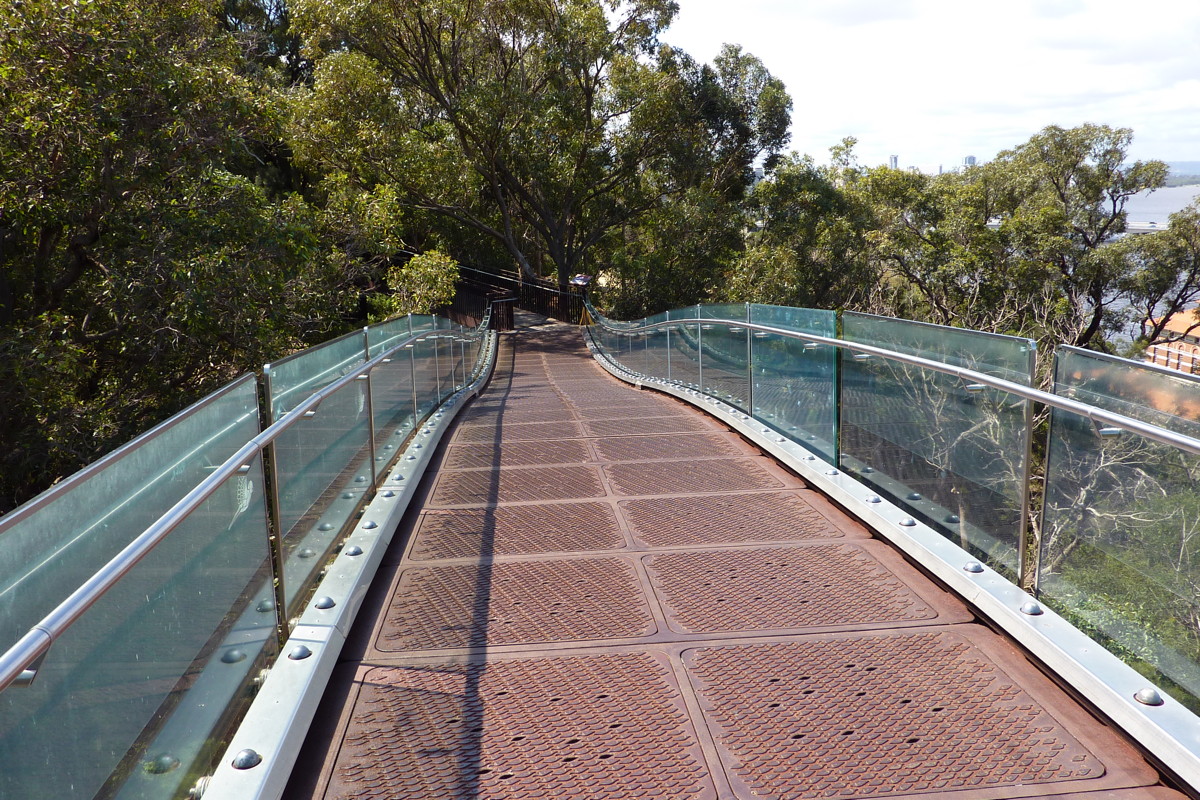 There was no end to interesting trees and plantings. This boab tree is very old and was moved over highways by truck. It's alive but in it's dormant season.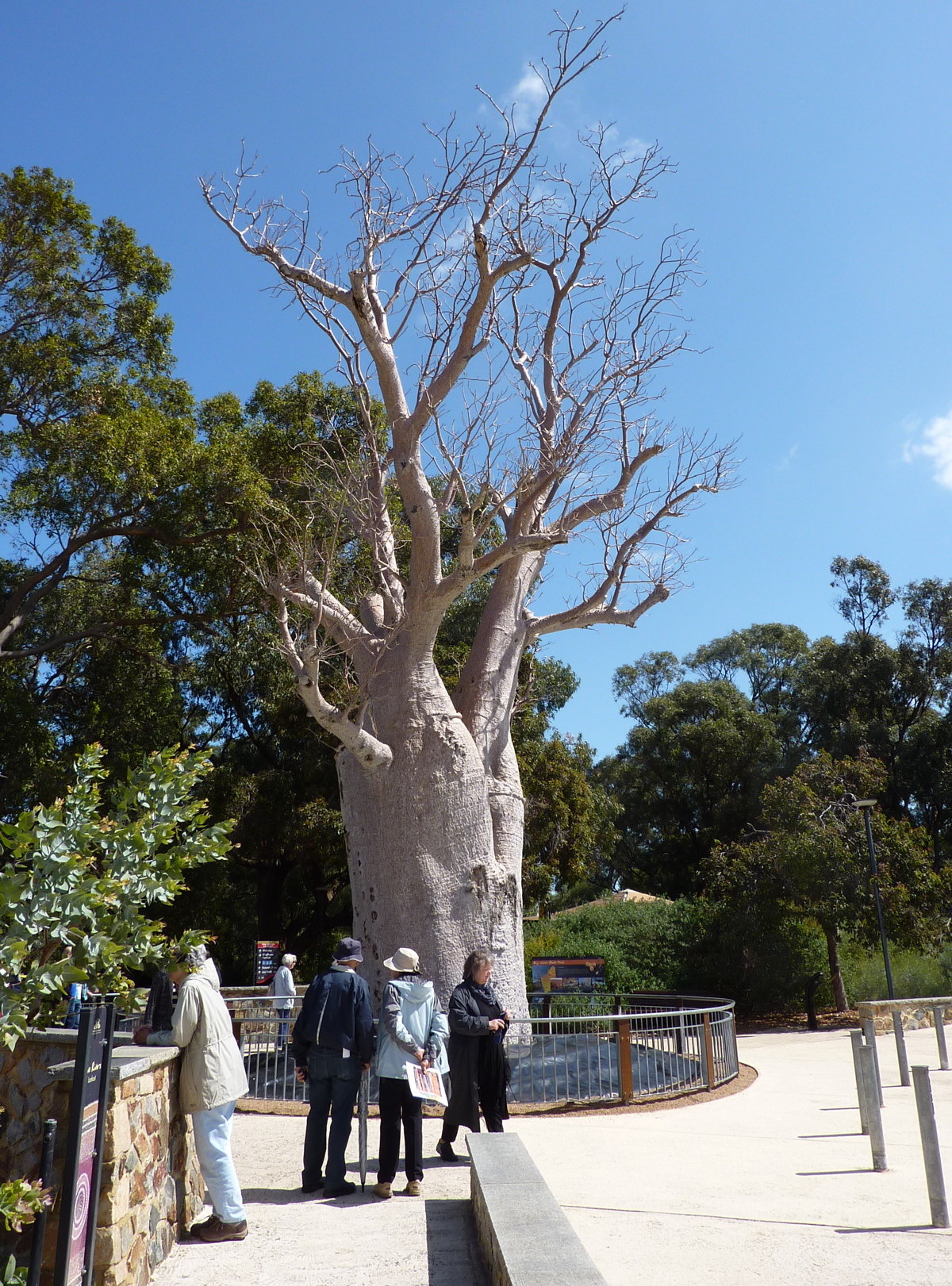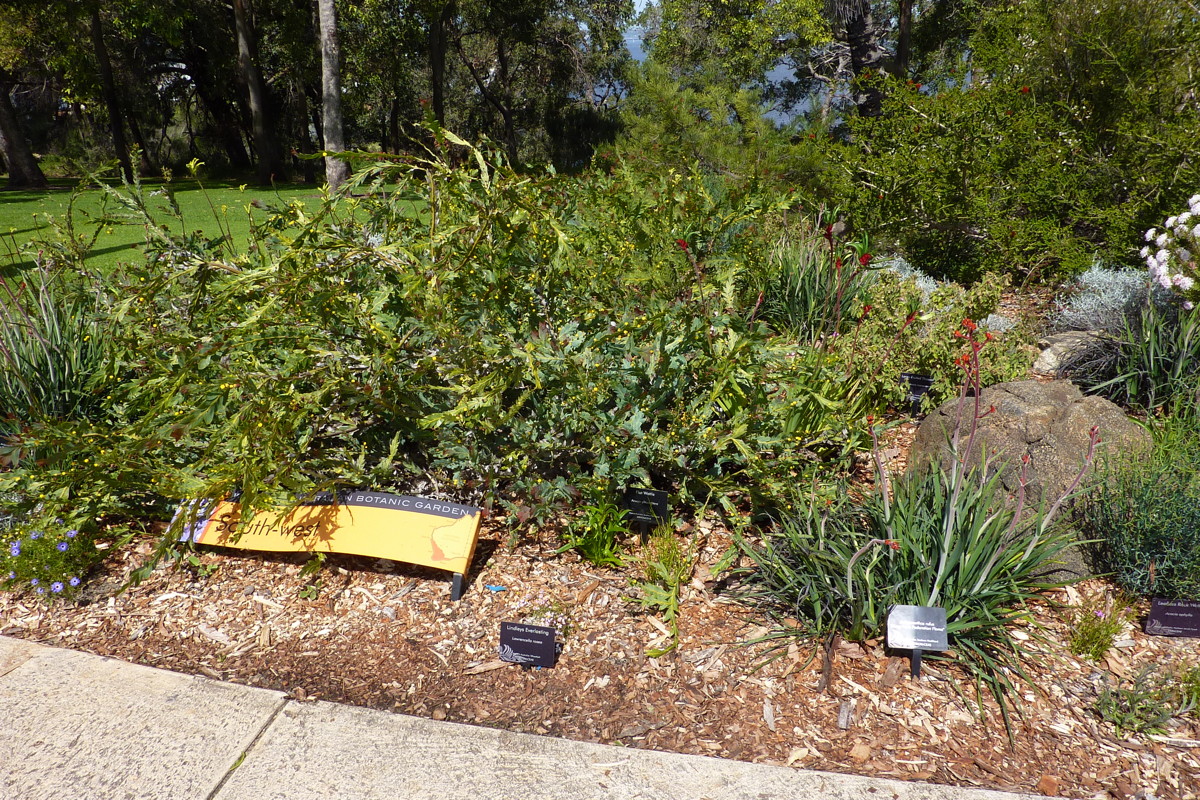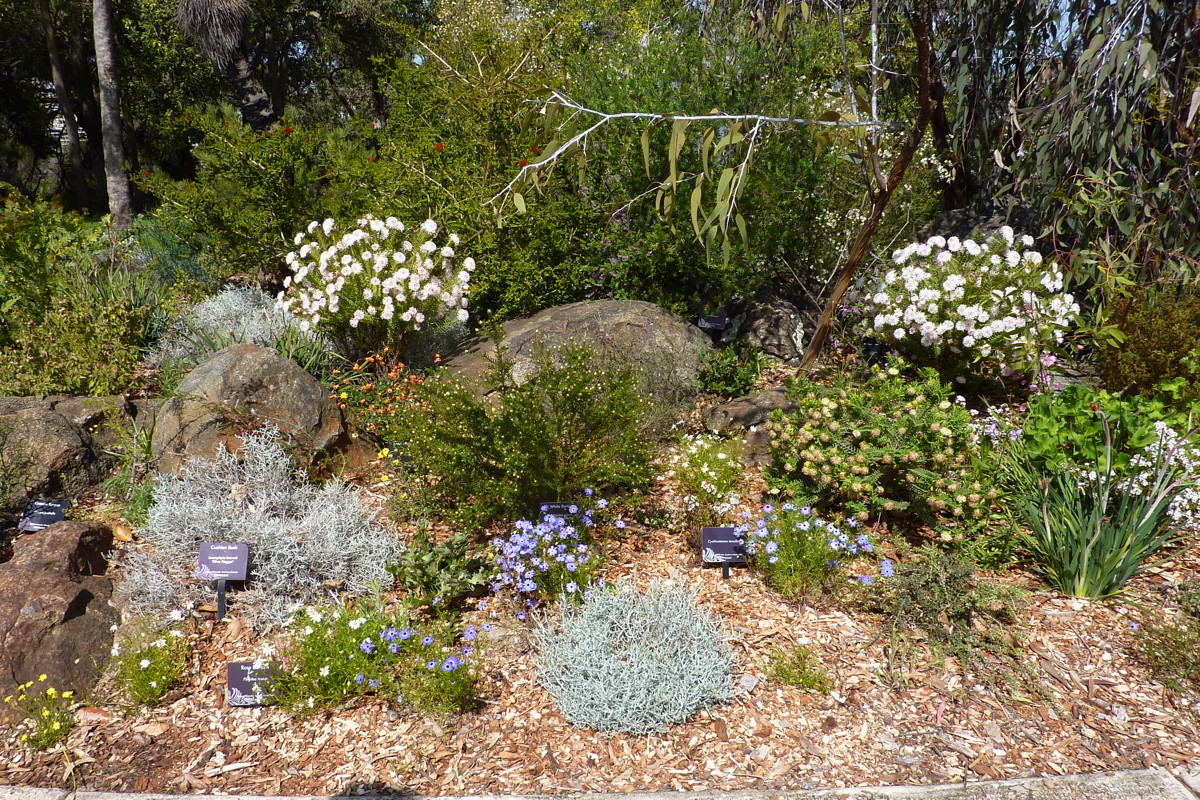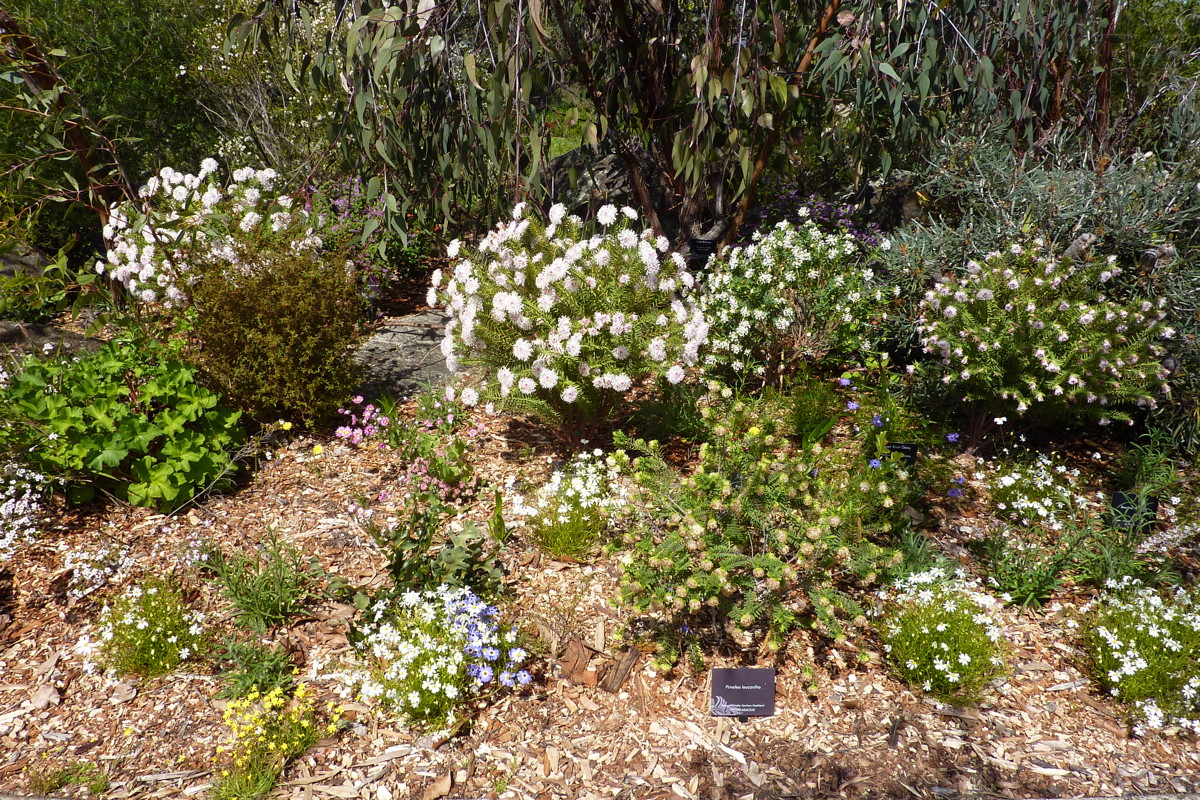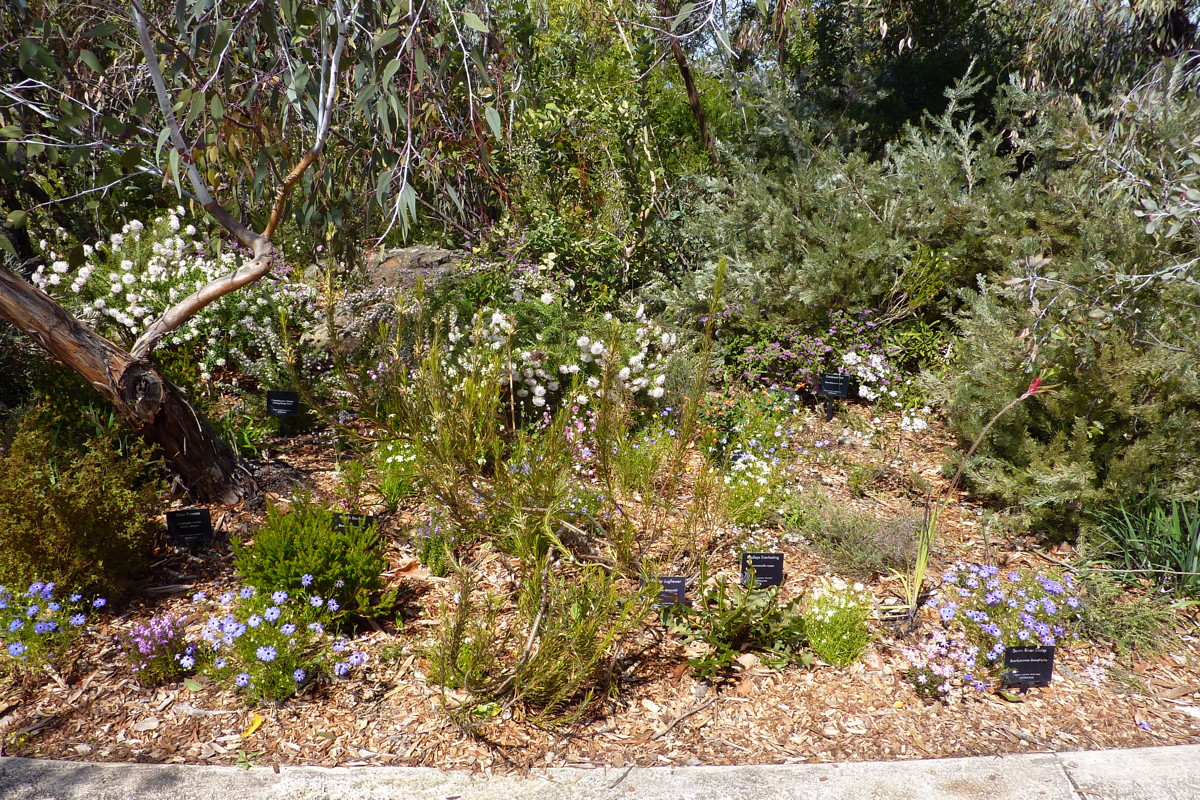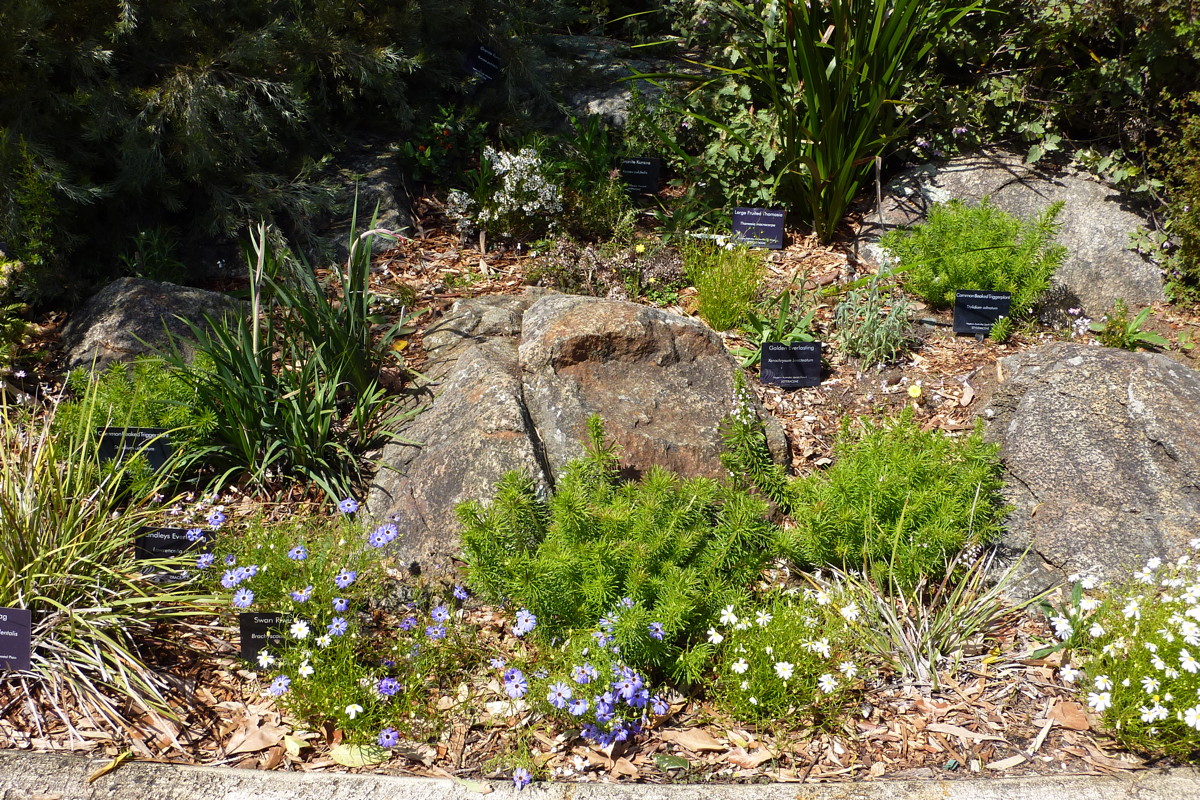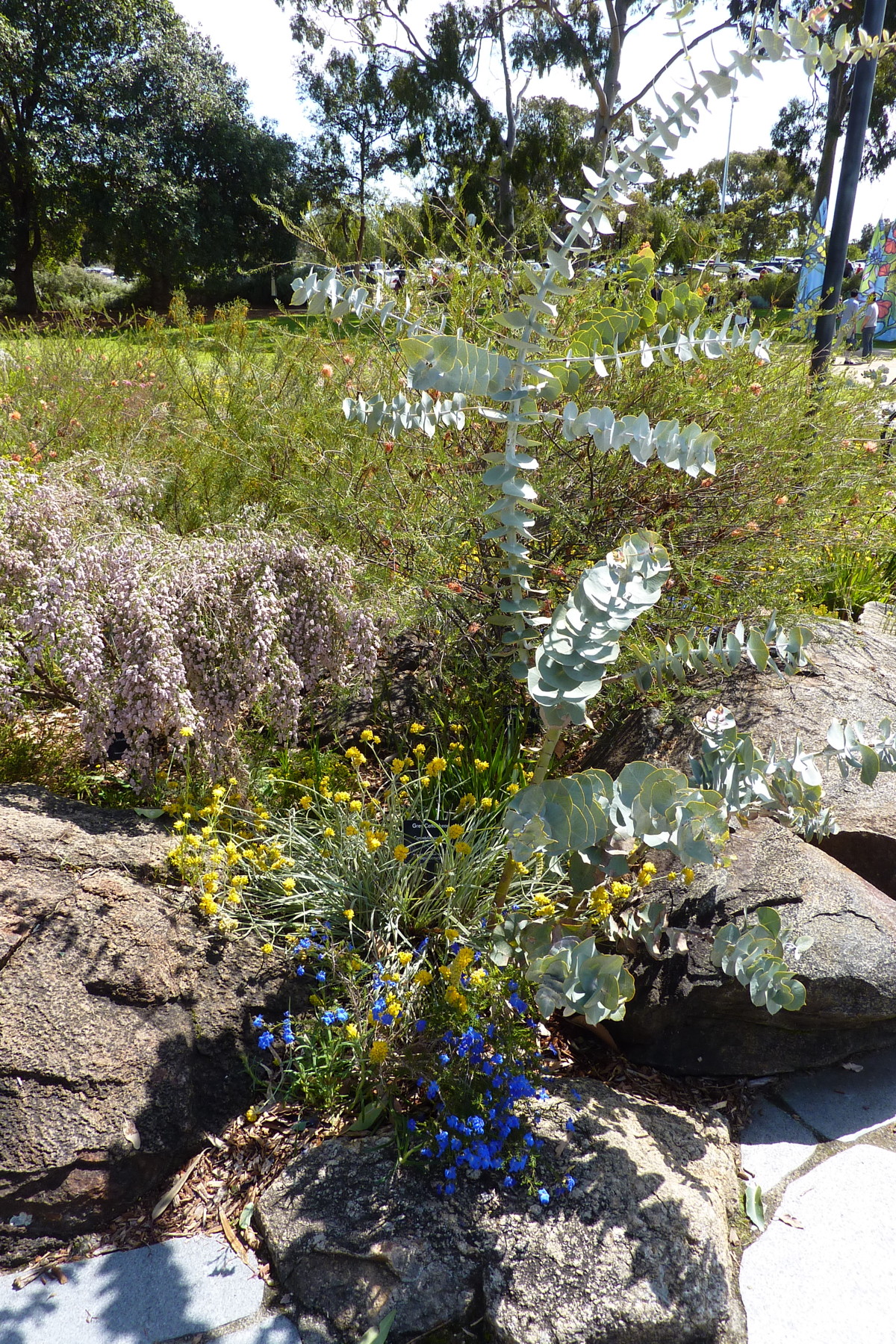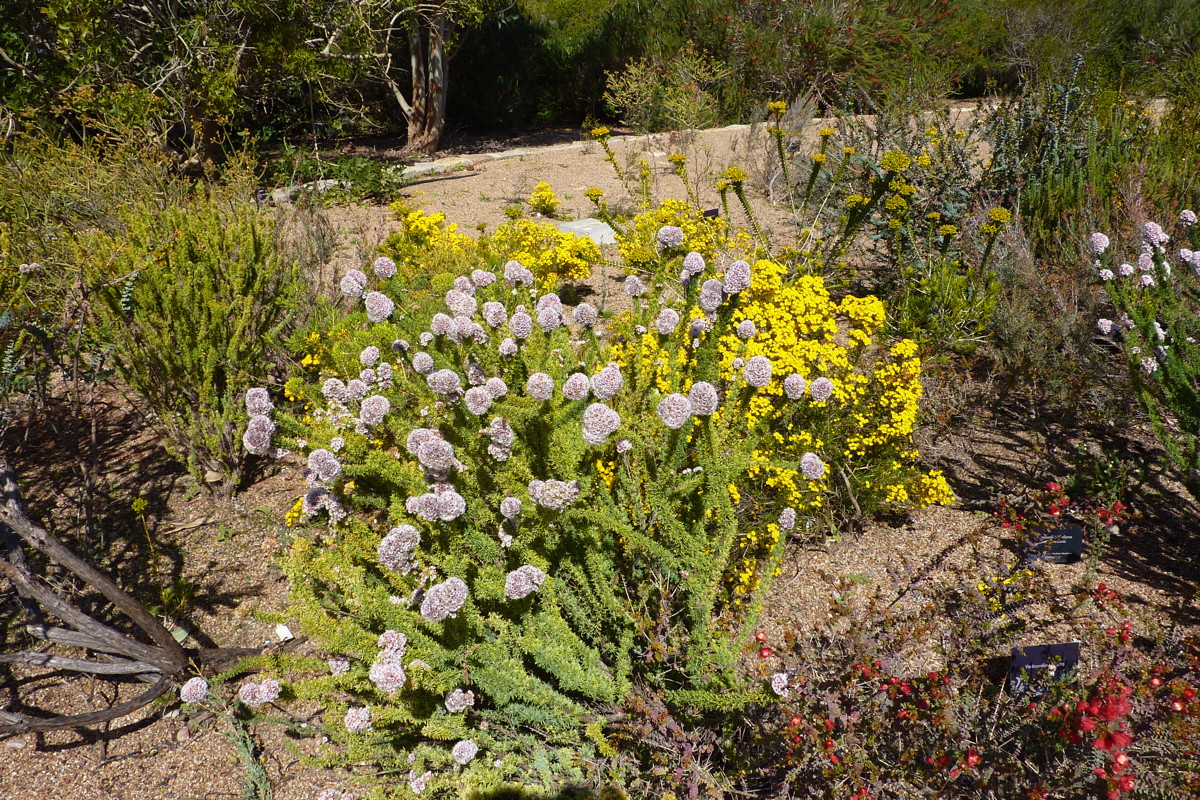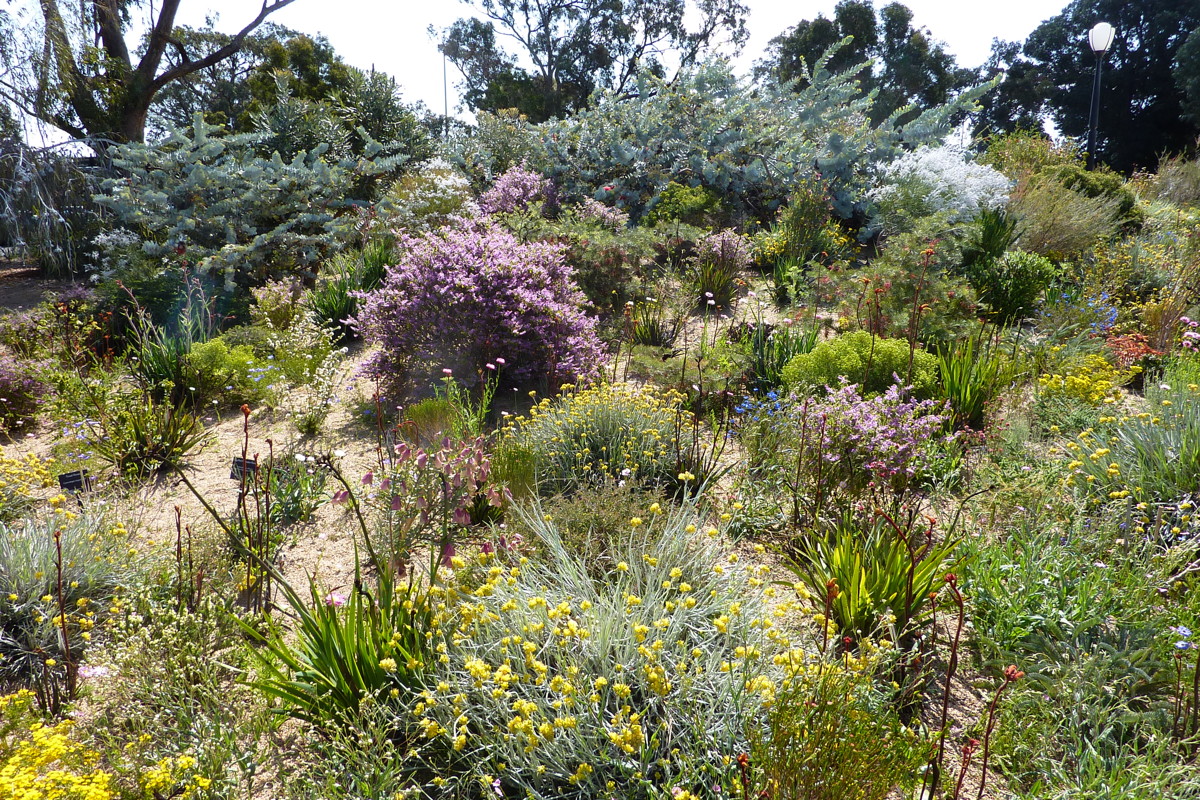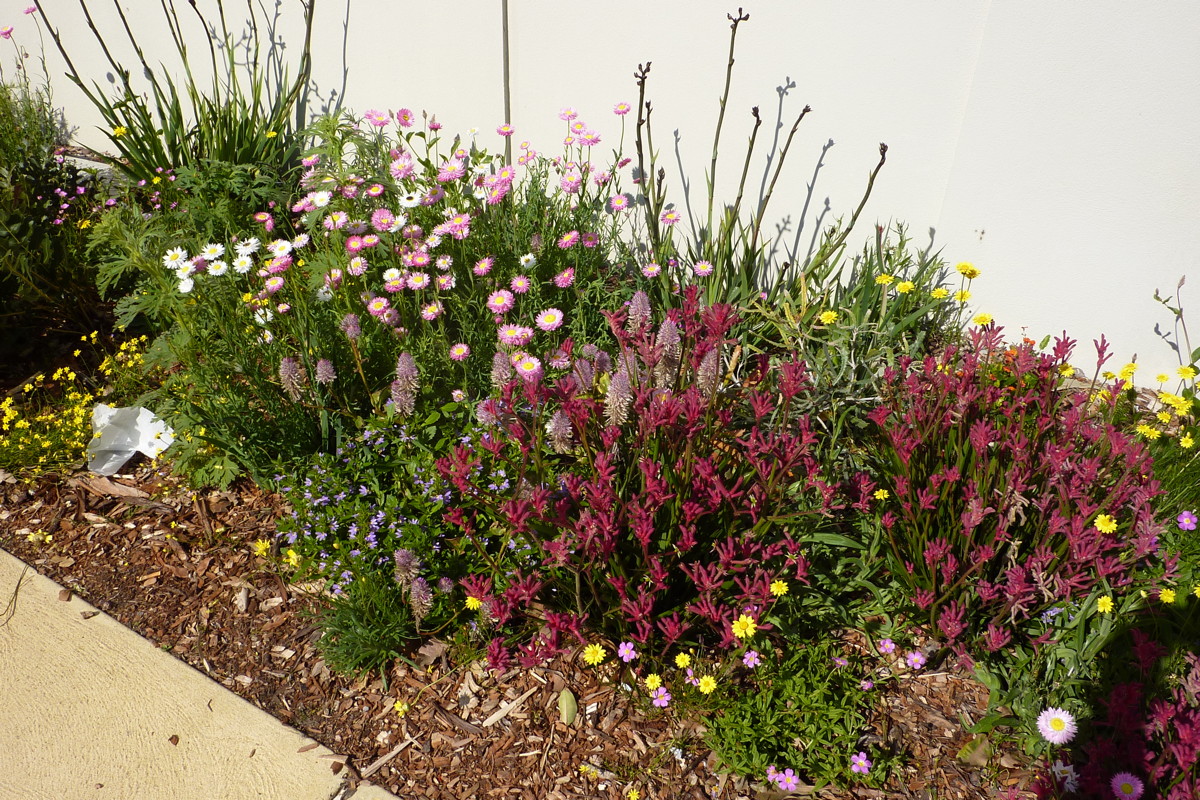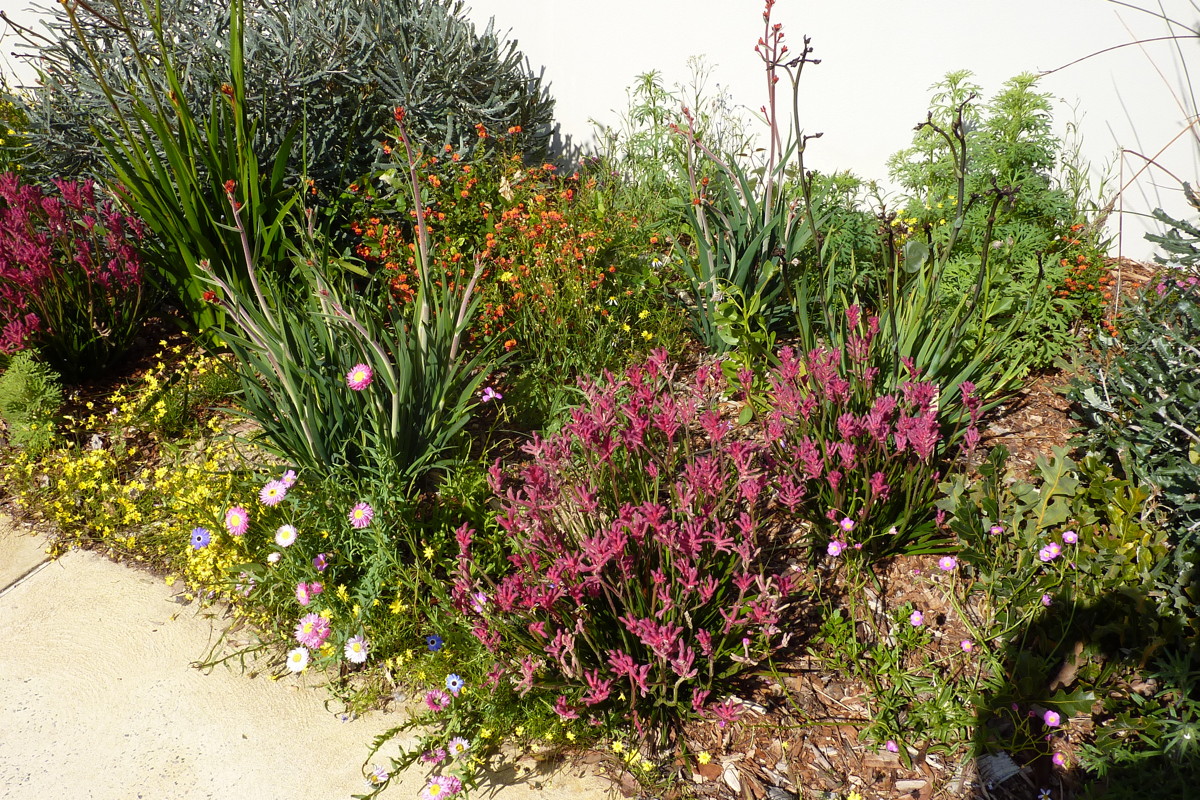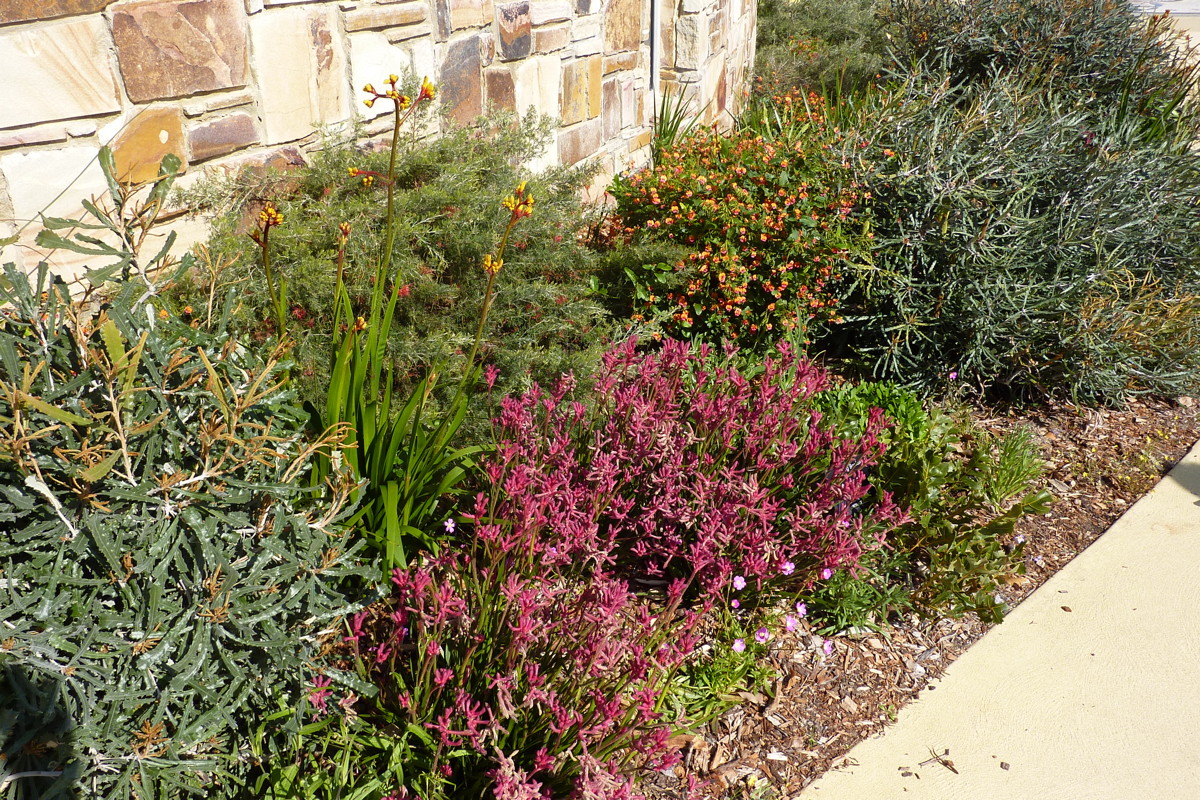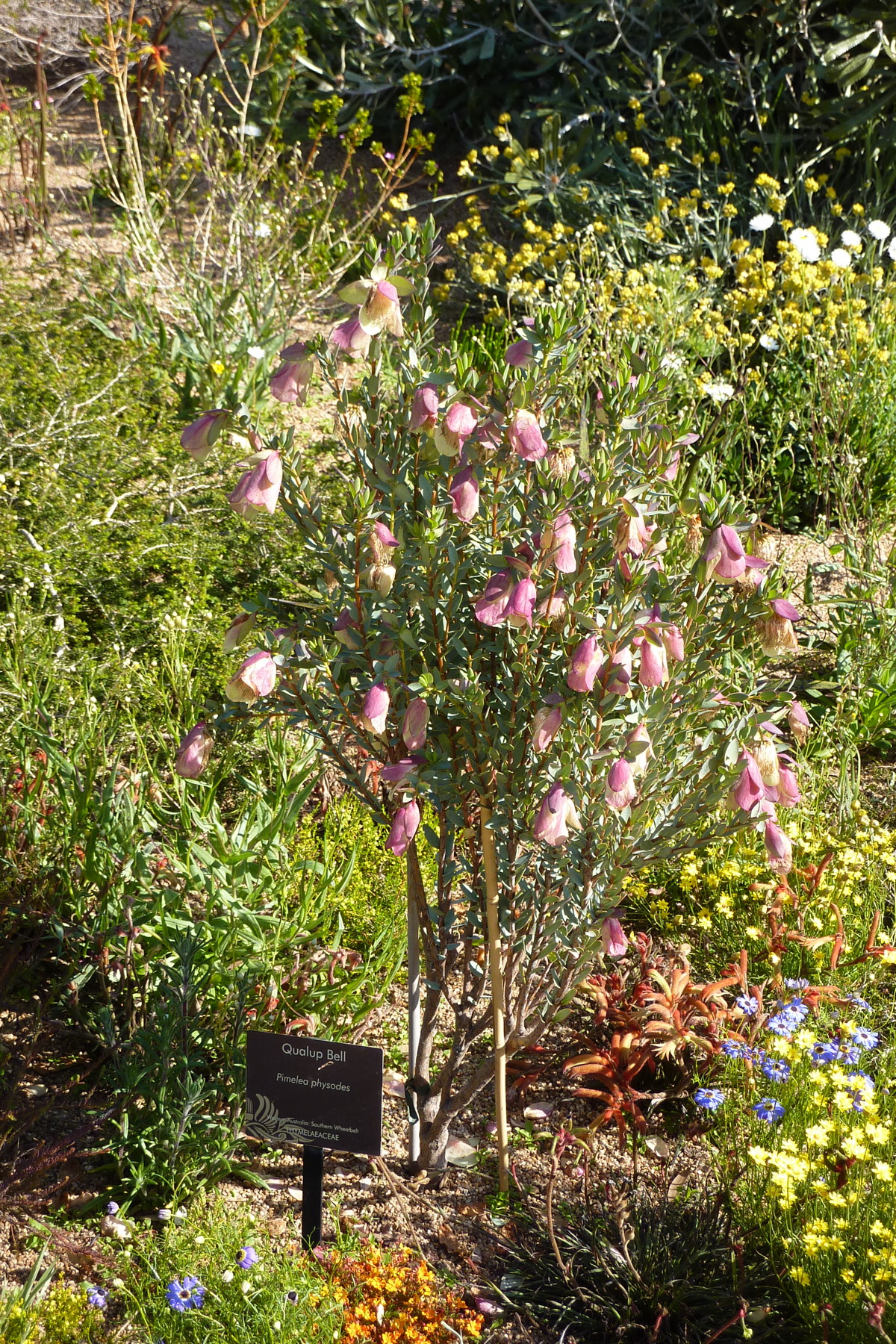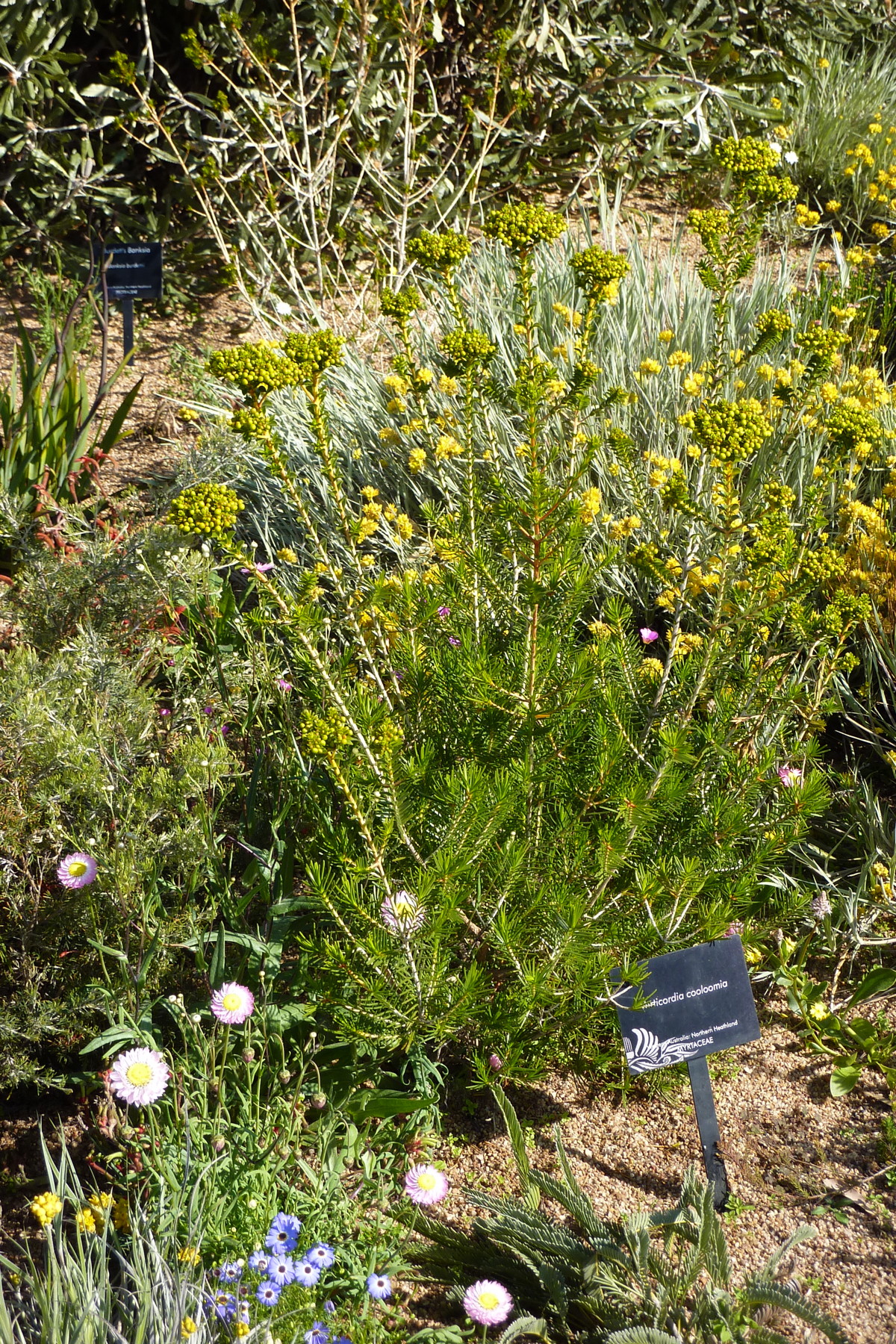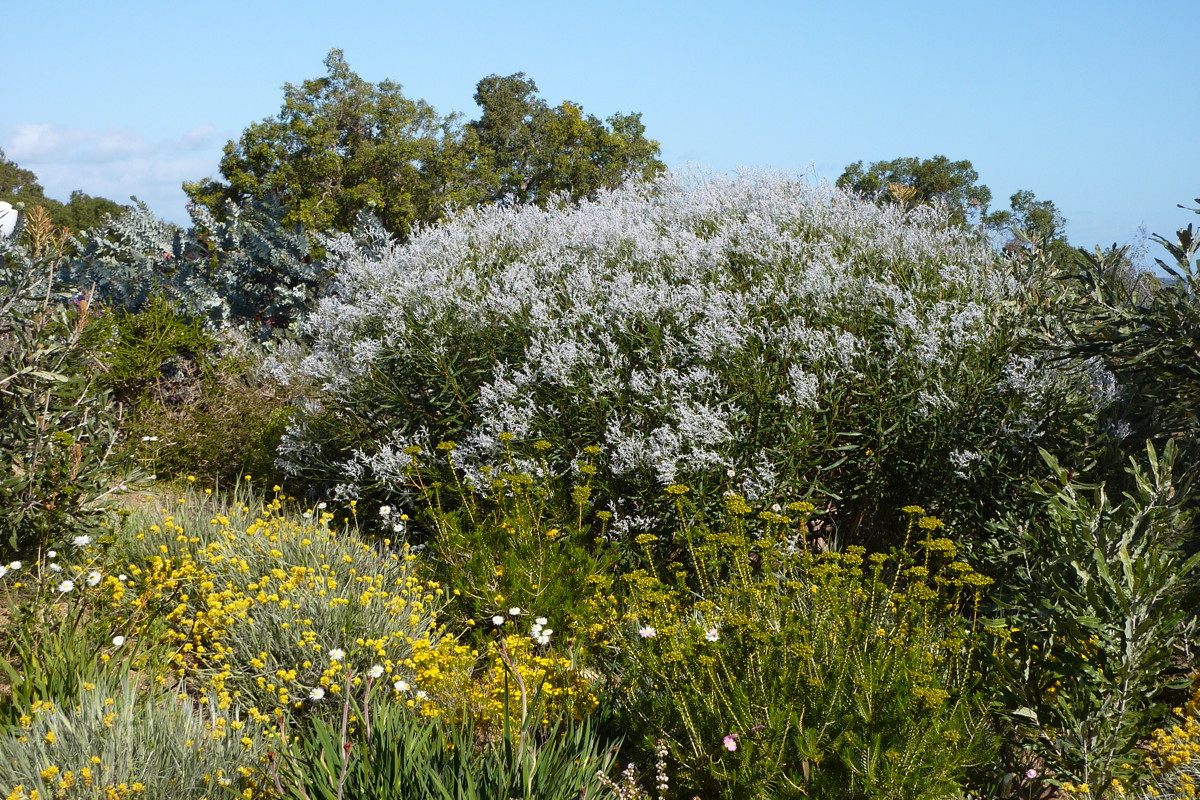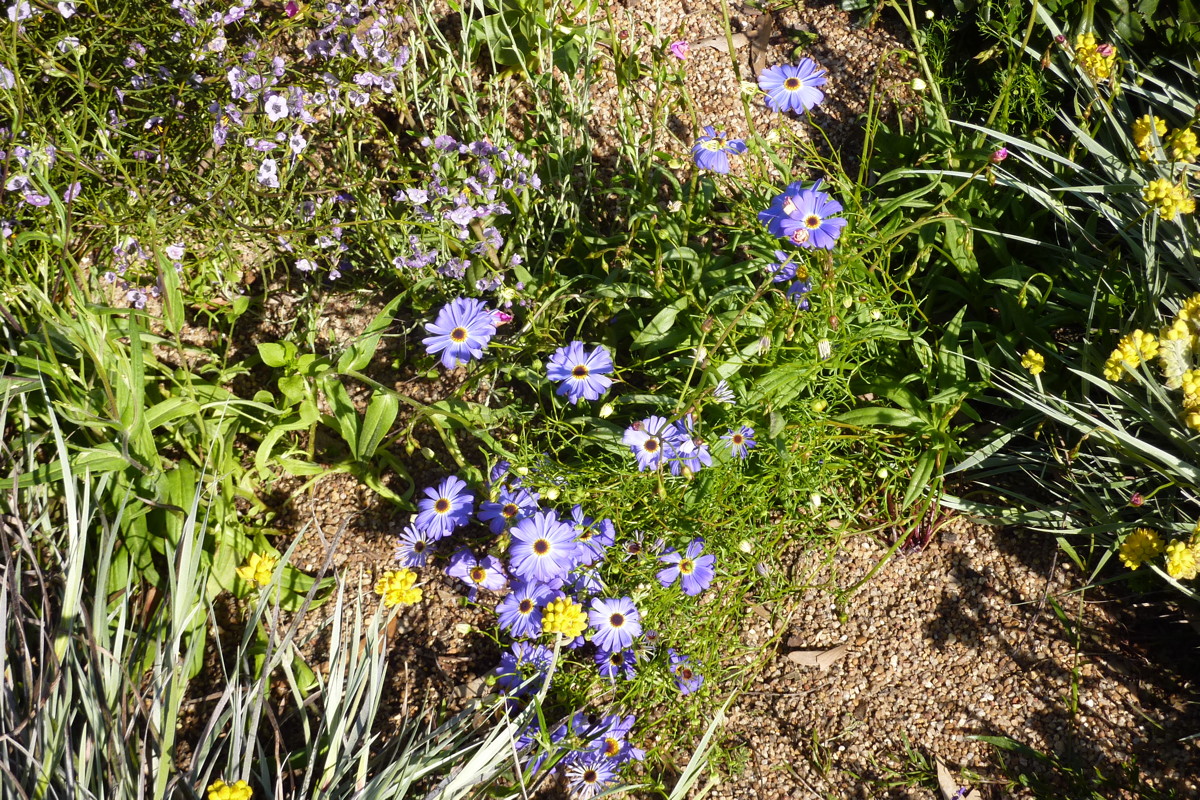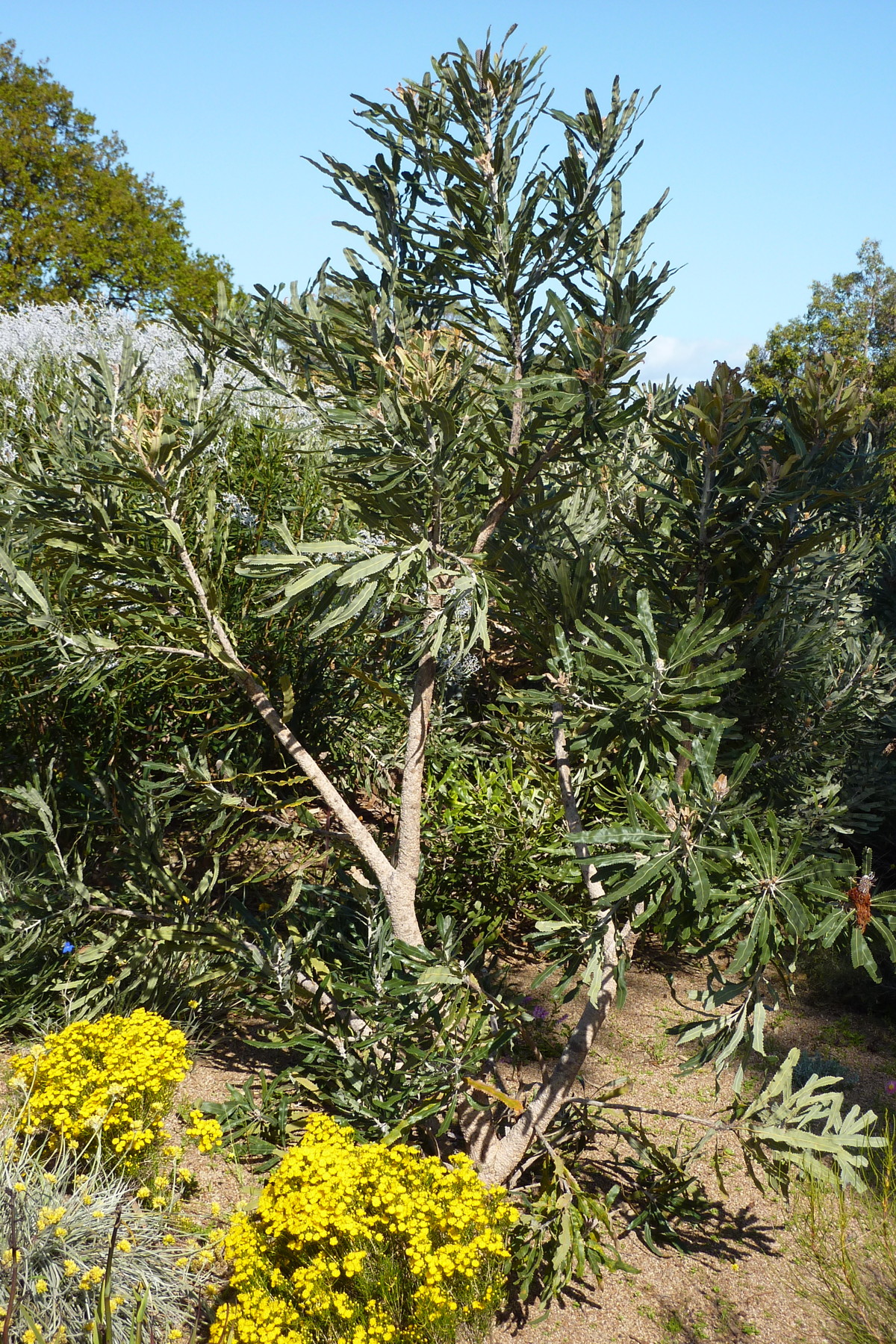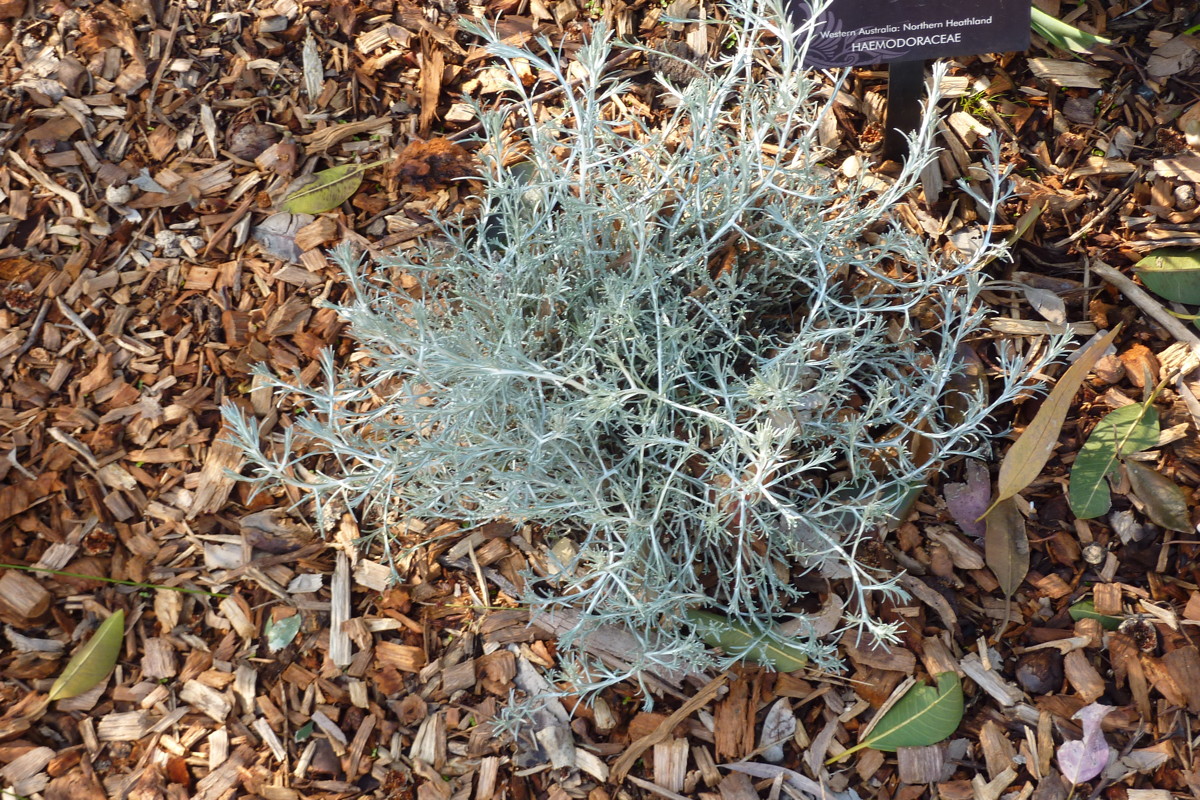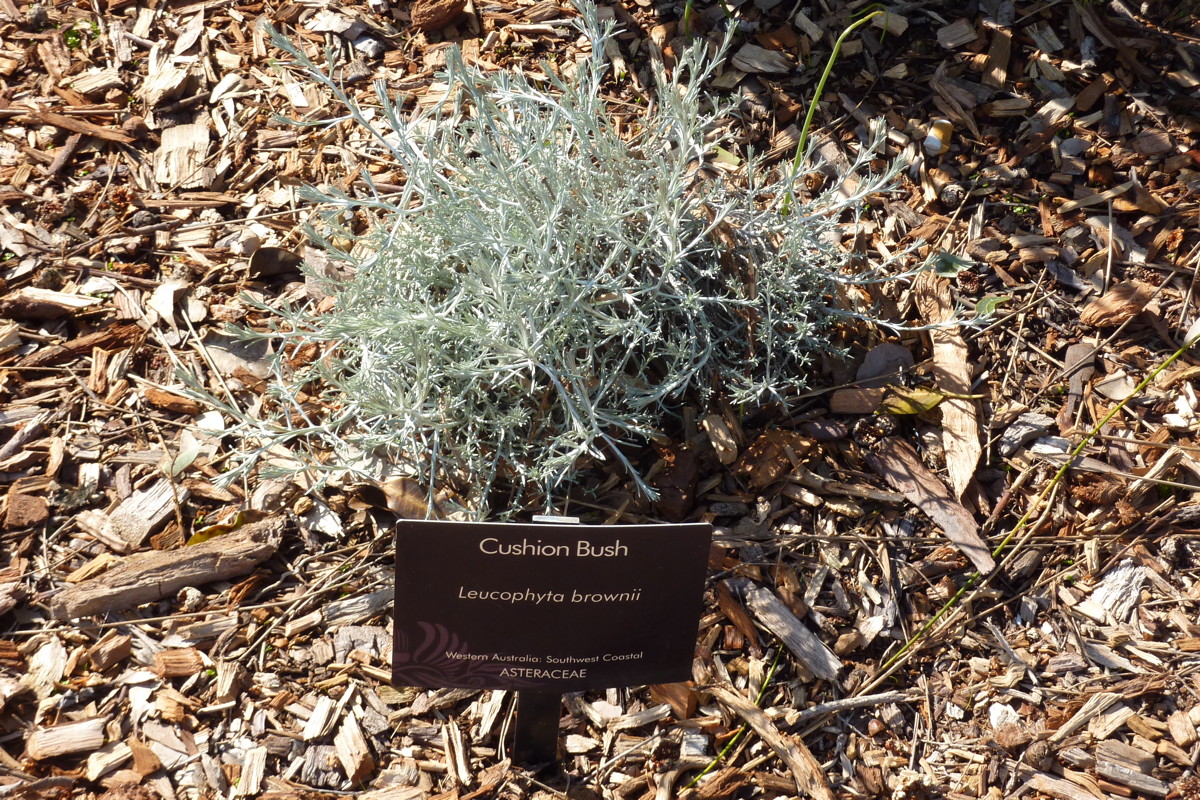 Next to Perth Mint
Return to index