Our hotel and the parliament building were located in the historic part of town, which also contained the information center. There we were able to book a birding tour for the following day.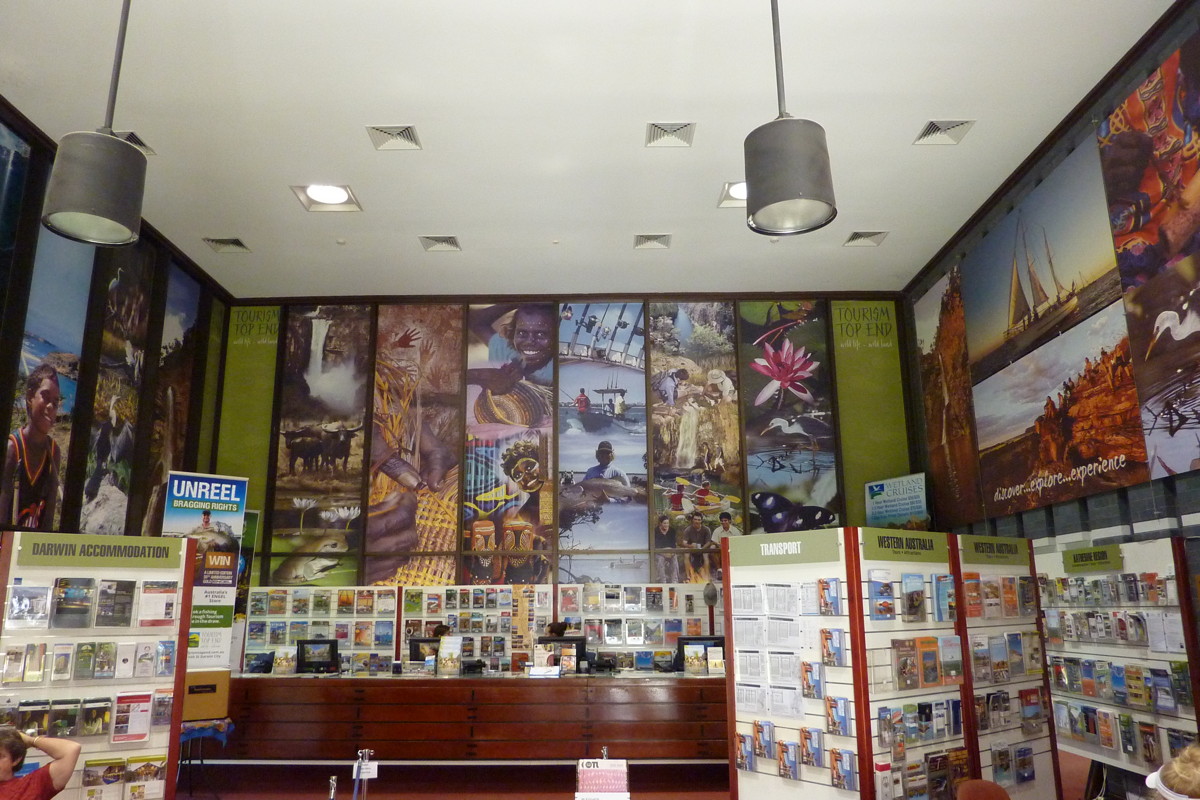 The next morning our guide Mike showed up right on time and gave us a generous tour of birding area, first the wooded areas, looking for woodland birds, then to the coast for the water birds. We also saw kangaroos, which are larger than the wallabies we saw in the Brisbane area.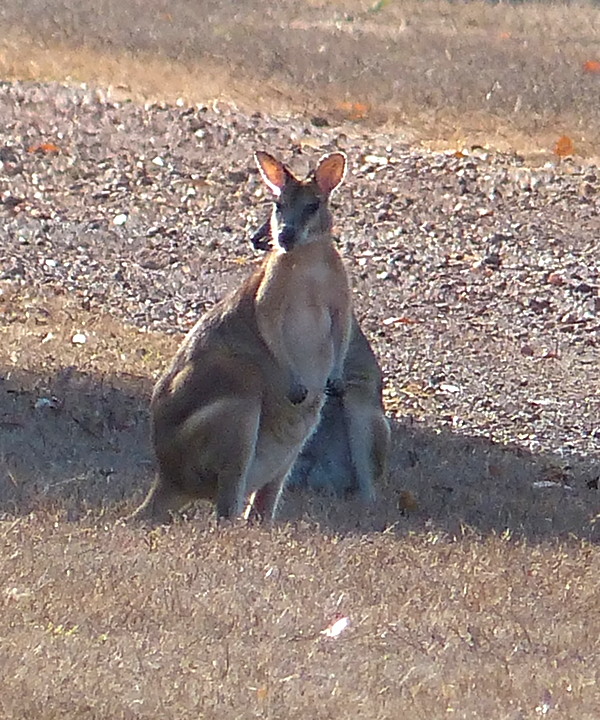 At tea time, when we were served tea and cookies in fine Australian fashion in a park on the outskirts of town next to a small body of water. He explained that the city provided many salt water ponds that were crocodile free for swimming. All of the natural areas contained either fresh or salt water crocodiles or both and were unsafe to swim in.